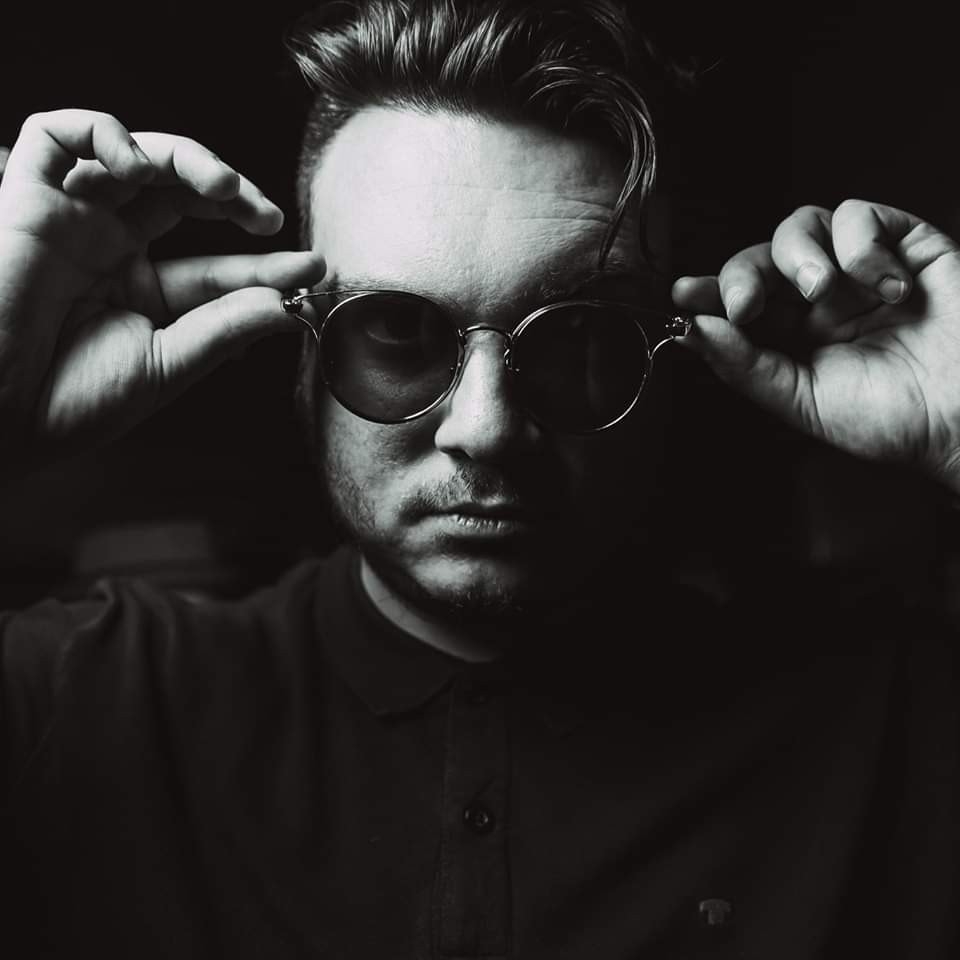 Genres:
Beats, Jazz, Electronic
Hailing from Bulgaria's capital Sofia, Boyan Angelov is one of the driving forces behind the local instrumental scene. Inspired by soul, funk, and future beats music, the producer and DJ has over 10 years of experience when it comes to crafting soulful and touching beats.
Besides his beat moniker, the artist is part of the drum & bass duo LQ whose music got on the radar of the notorious UKF channel in 2018.
Boyan joined the Stereofox label family in 2019 and started solidifying his presence in the international scene with his debut Morning With Her EP. Since then he's garnered more than 3.5M streams across streaming platforms, had a worldwide sold-out vinyl campaign for his Closure EP, and worked with names like Moods, El Train, Grammy-nominated Ashton Sellars, and Bon Psy.
KEY ACHIEVEMENTS
3.5M streams across streaming platforms and added to more than 15k independent playlists
Featured on Spotify's New Music Friday UK, Cafe Chillout and Groovin' R&B
Featured on Apple Music's BEATstrumentals and Lofi Jazz
Featured on TIDAL's Rising Electronic editorial & In The Loop
Coverage by CLASH Magazine, Earmilk and Indie Shuffle & #1  on hypemachine for his track "Valley of Roses"
featured in Best of Chill list on Qrates Vinyls
Radio support by SBS Australia, BBC Radio 6 and SOHO Radio London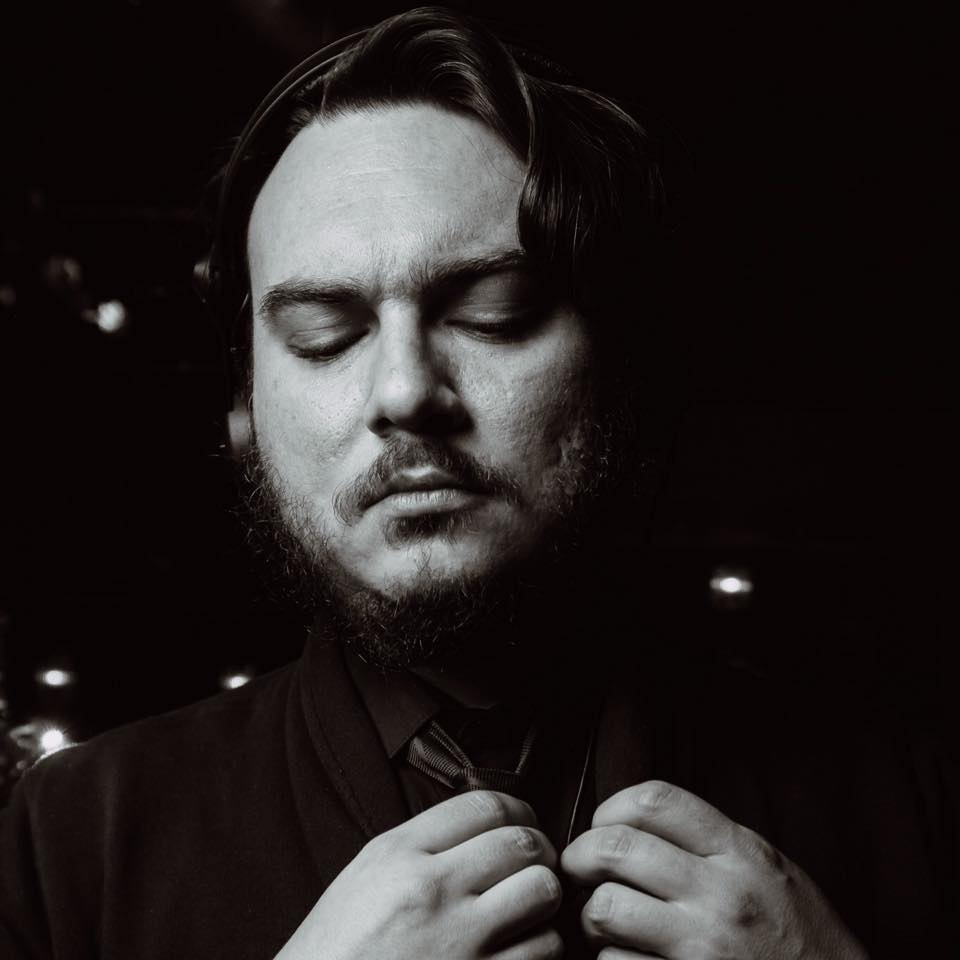 Releases