Working with so many talented producers for around the world and seeing how different the tracks we made could be… that's how you feel the power of music. Beyond excited about this "new" EP!

Lina Nikol & Boyan
THE RELEASE
Release Schedule:
Jun 28th, 2023 - "Set You Free" (Moods Remix)
Jul 26th, 2023 - "Just You And Me" (El Train Remix)
Aug 16th, 2023 - A Mood Called "You" Remixes
After an amazing rollout & features on BBC 1, EARMILK & Spotify's NMF UK/Japan, Groovin' R&B, and more, A Mood Called "You" EP receives a fresh makeover from an absolute dream team.
The first remix comes from Dutch master Moods (remixed Ta-ku and Bondax) who brought his unique touch to the sultry "Set You Free", featuring GRAMMY-nominated guitarist Ashton Sellars.
"When I just started on the remix for "Set You Free" I wasn't sure where to go with it. The original feels right and I would not want to recreate that in some other way that serves the same purpose.
So I started wondering how it would sound if I gave it more of a Bossa twist. Something fresh & different with a summery feel. I've been listening to a lot of Brazilian records from the '70s/early '80s lately so using elements from that as inspiration made sense for this. It was a joy working on this one." shares Moods.
Moods' music has amassed millions of streams, supported by BBC 1, KCRW, and a number of editorials across platforms.
2nd single comes from El Train, who's worked with the likes of KALLITECHNIS, Alexa Harley, Kaisha, NDO & many more. He remixed the ballad "Just You And Me" to turn it into a marvelous uplifting tune.
"As soon as I listened to the EP, I instantly fell in love with Lina Nikol's voice and knew I had to remix one of the tracks. The original version was a beautiful, slow R&B ballad, but I was curious how it would sound as an uptempo and dancey track. I took the lead vocal and crafted an entirely new vibe around it. Like many of my songs/remixes, it's drenched in reverb and got a spacey feel to it, gradually building up to a lively housey beat. I think it will be the perfect addition to my DJ sets this summer!" elaborates Luke (el train).
When it comes to his experience, Bulgarian beat legend TromBobby shares, "It was a pleasure remixing a track made by Boyan, whose production I enjoy so much. I took a different, more soulful & brass-driven approach this time and mixed it on the MPC Live II."
Finnish legend Misha (collaborated with artists like Oddisee, Ayelle, and Katori Walker) also brought his unique warm groove to "Tell Me Is It Worth It".
"I absolutely loved the original version. It was so good, that it was quite a challenge to come up with the remix. I tried to make my version a bit faster and take it more on the dancefloor. I would describe it as slow disco/boogie-influenced R&B. If you like Tuxedo or Kaytranada, you might dig this as well!"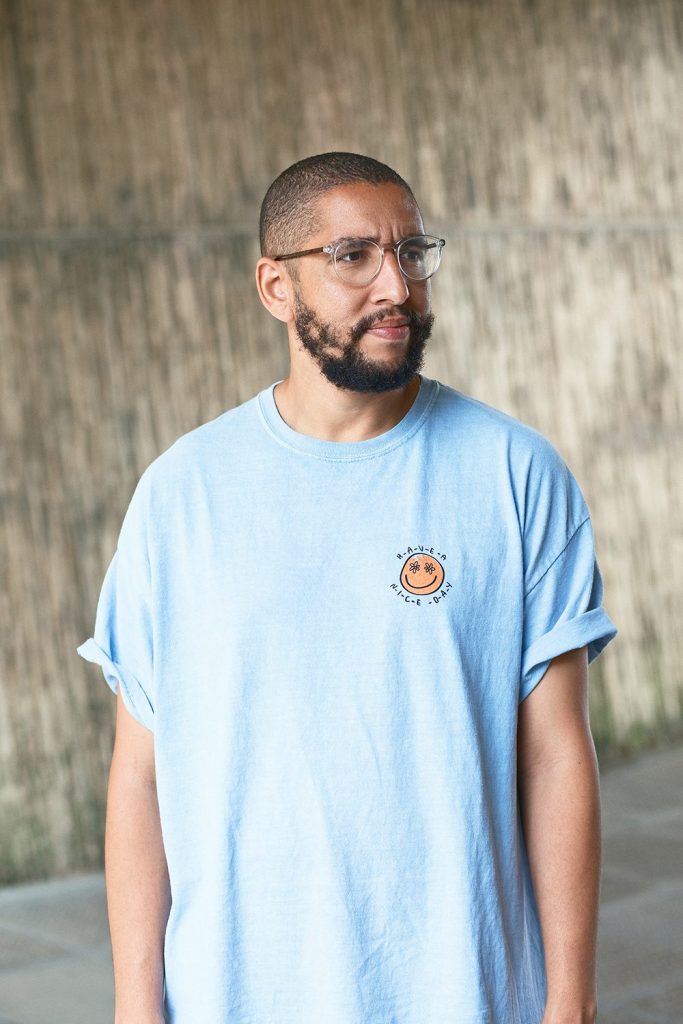 THE ARTIST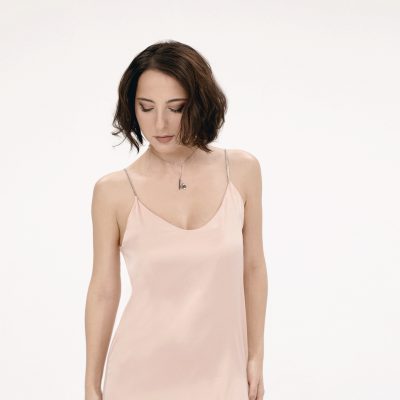 Lina Nikol
London-based, Bulgaria-born Lina Nikol is one of the most exciting new vocals in the contemporary r&b/soul scene. The young artist has worked with Grammy-nominated guitarist Ashton Sellars and world-famous producers like Moods, El Train, and Misha. In 2023 she opened for PJ Morton in London.
Radio rotation on BBC 1 (Future Soul), BBC 1Xtra (Everything R&B), BBC Introducing, Soho Radio (El Train), JazzFM UK, RNB1 (France), Fukuoka FM, beachfm Japan
Featured on Spotify's editorials like New Music Friday UK/Japan, Groovin' R&B, Cafe Chillout, Sugar, and aloe
Opening for PJ Morton live in London in 2023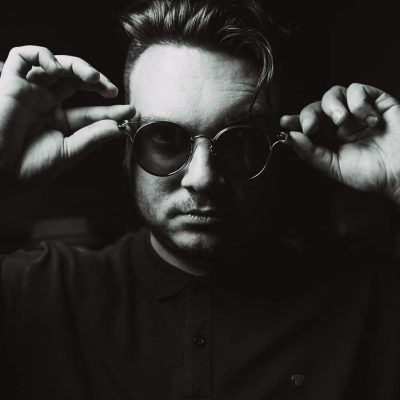 Boyan
Inspired by soul, funk and future beats music, Boyan is a producer and a DJ with over 15 years of experience when it comes to crafting soulful and touching beats. Boyan joined the Stereofox label family in 2019 and started solidifying his presence in the international scene with his debut Morning With Her EP. Since then he has had a worldwide sold-out vinyl campaign for his Closure EP, and worked with names like Moods, El Train, Grammy-nominated Ashton Sellars, and Bon Psy.
3.5M streams across streaming platforms and added to more than 15k independent playlists
Featured on Spotify's New Music Friday UK, Cafe Chillout and Groovin' R&B
Featured on Apple Music's BEATstrumentals and Lofi Jazz
Featured on TIDAL's Rising Electronic editorial & In The Loop
Coverage by CLASH Magazine, Earmilk and Indie Shuffle & #1  on hypemachine for his track "Valley of Roses"
featured in Best of Chill list on Qrates Vinyls
Radio support by SBS Australia, BBC Radio 6 and SOHO Radio London