"This EP has been in the works for almost 2 years now and I couldn't be more excited to see it finally get released! These 4 tracks are really special for me because they represent a period in my creative journey where I was looking for a very specific sound. A sound that differs a lot from my "usual" approach to making music. Since I've started producing more soul/hip-hop music, I've always wanted to make instrumentals that sound like they were played live by a band. Recreating the sound of a live band but programmed in a DAW is kind of an interesting process and really requires a different approach with the sounds that I'm using, the overall tone shaping & groove establishment. I was looking for a warmer tone approach and a bit of a nostalgic feeling when making this body of work.

What I think is most special about these tracks though is what Nathan Thomas did on the vocal side. I met Nath through social media after hearing him in the 2018 deep house anthem "Heat" with Rapson, released by the legendary Defected label, which I've been playing on all my gigs, no exceptions! To be honest it is amazing to have the opportunity to work & create with such an amazing songwriter and human being like Nathan. Almost everything we created together was effortless and having an artist not only understand what I create as music but being able to elevate it to another level is such a rarity."

Boyan
THE RELEASE
Release Schedule:
Jun 7th, 2023
With features in CLASH, BBC 1/1Xtra, Soho Radio London, Fukuoka FM (Japan) & EARMILK, as well as on Spotify's New Music Friday UK/Japan & Apple's BEATstrumentals, versatile producer Boyan solidifies his presence in the soulful world with this warm & funky EP with previous collaborator Nathan Thomas (Ivor Novello nominee, featured on Rapson's "Heat").
Sunset Rider EP is a 4-piece collection of soulful & funky tracks, aiming to remind us of the beauty & warmth that come with summer.
The title track "really has such a unique vibe to it, a little bit nostalgic, a little bit romantic, just the perfect tune to play when you are watching the sunset on the sea horizon with your loved one", Boyan adds.
The artwork features Boyan's own photograph.
THE ARTIST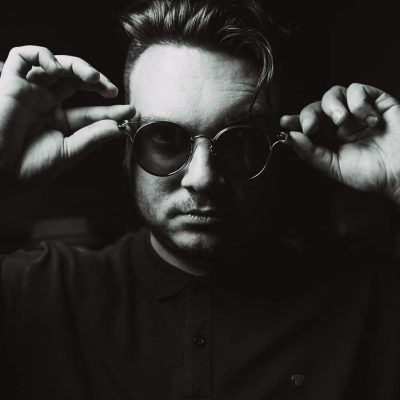 Boyan
Inspired by soul, funk and future beats music, Boyan is a producer and a DJ with over 15 years of experience when it comes to crafting soulful and touching beats. Boyan joined the Stereofox label family in 2019 and started solidifying his presence in the international scene with his debut Morning With Her EP. Since then he has had a worldwide sold-out vinyl campaign for his Closure EP, and worked with names like Moods, El Train, Grammy-nominated Ashton Sellars, and Bon Psy.
3.5M streams across streaming platforms and added to more than 15k independent playlists
Featured on Spotify's New Music Friday UK, Cafe Chillout and Groovin' R&B
Featured on Apple Music's BEATstrumentals and Lofi Jazz
Featured on TIDAL's Rising Electronic editorial & In The Loop
Coverage by CLASH Magazine, Earmilk and Indie Shuffle & #1  on hypemachine for his track "Valley of Roses"
featured in Best of Chill list on Qrates Vinyls
Radio support by SBS Australia, BBC Radio 6 and SOHO Radio London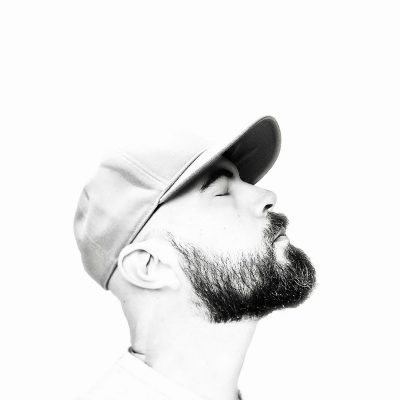 Nathan Thomas
Nominated for the Ivor Novello award
Radio support on Radio One
Worked with artists like Janet Devlin and Deborah Jordan