"One day, while working in the studio, Boyan just told me he'll send me a demo of "My time" if I wanna try out some vocals.  I was kind of on a Jill Scott, Ledisi, Erykah Badu vibe at that time, listening to whole albums, and when I heard the instrumental it came so naturally to lay down the vocals. I think you can sense the influence, but that's the magic of music, we are all influenced by so many great artists and create our own signature."

Lina Nikol
THE RELEASE
Release Schedule:
Aug 5th, 2020
When Bulgarian producer Boyan was crafting his ultimately chilled all-instrumental EP Colors of Heaven (first single "Morning with Her" out 22 Jul 2020), one track somehow stood out – it felt to him like it could use soulful & emotive vocals.
So, "My Time" became another reason for him to cross paths with our beloved Lina Nikol and it resulted in an absolute r&b masterpiece that deserved to be a standalone single.
Knowing her way around r&b and soul music, she delivers sultry runs on top of this sweeter-than-honey and rich instrumental – all effortlessly blending into a super dreamy summer piece.
Boyan and Lina have a rich background in collaborating – he has also produced a number of her tracks (e.g. "Kolko Malko"). They often say they have a special bond – constantly on the same page and listening to the same artists, which we can absolutely tell by the mesmerizing music they create.
THE ARTIST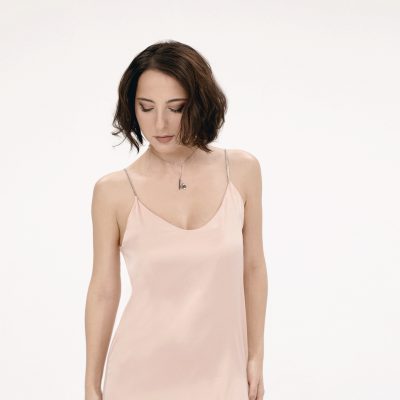 Lina Nikol
London-based, Bulgaria-born Lina Nikol is one of the most exciting new vocals in the contemporary r&b/soul scene. The young artist has worked with Grammy-nominated guitarist Ashton Sellars and world-famous producers like Moods, El Train, and Misha. In 2023 she opened for PJ Morton in London.
Radio rotation on BBC 1 (Future Soul), BBC 1Xtra (Everything R&B), BBC Introducing, Soho Radio (El Train), JazzFM UK, RNB1 (France), Fukuoka FM, beachfm Japan
Featured on Spotify's editorials like New Music Friday UK/Japan, Groovin' R&B, Cafe Chillout, Sugar, and aloe
Opening for PJ Morton live in London in 2023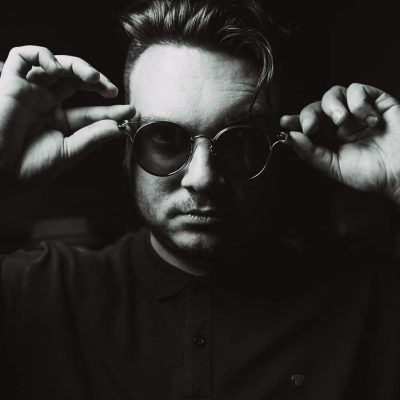 Boyan
Inspired by soul, funk and future beats music, Boyan is a producer and a DJ with over 15 years of experience when it comes to crafting soulful and touching beats. Boyan joined the Stereofox label family in 2019 and started solidifying his presence in the international scene with his debut Morning With Her EP. Since then he has had a worldwide sold-out vinyl campaign for his Closure EP, and worked with names like Moods, El Train, Grammy-nominated Ashton Sellars, and Bon Psy.
3.5M streams across streaming platforms and added to more than 15k independent playlists
Featured on Spotify's New Music Friday UK, Cafe Chillout and Groovin' R&B
Featured on Apple Music's BEATstrumentals and Lofi Jazz
Featured on TIDAL's Rising Electronic editorial & In The Loop
Coverage by CLASH Magazine, Earmilk and Indie Shuffle & #1  on hypemachine for his track "Valley of Roses"
featured in Best of Chill list on Qrates Vinyls
Radio support by SBS Australia, BBC Radio 6 and SOHO Radio London