"When we were asked to work on a remix of a Boyan single, it was love on the first sight when we heard the "Luminous" intro. The production itself was such a smooth wave to surf and after a few hours our work was done. Sometimes you just have to make sure not to be in the way of flowing creativity. Don't overthink, just let it happen."

Gishfang
THE RELEASE
Release Schedule:
Mar 24th, 2022
Genres:
Electronic, Beats
Gishfang's rendition of Boyan's "Luminous" is a byproduct of letting go, getting out of your own way and inviting the creativity to flow. This was the process that allowed gishfang to passionately pour their influence into this astounding remix.
More than being a triple-gold certified music production team, gishfang are two longtime friends born and raised in the same city. However, the union between Bulgarian producer Boyan and German duo Gishfang can only be described as inevitable. Both parties borrow from Hip Hop, Soul, and Electronic elements to forge their craft… But most importantly it's the flagrant soul that's found in their works that draws them together. The remix is a shining example of this sentiment as Gishfang preserves the chic groove and comforting keys found in the original, but changes things up by welcoming these luminous synth textures for a dramatic turn of events. Ta-ku, FKJ, and even ESTA are some of the names that crop up when listeners get a taste of Gishfang's remix as their influences are undoubtedly apparent.
This is gishfang's debut with Stereofox Records, and it also serves as a stunning example of the beauty that unravels without overthinking – especially since this was crafted in a matter of hours
THE ARTIST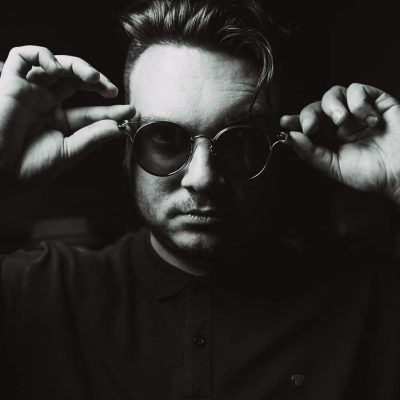 Boyan
Inspired by soul, funk and future beats music, Boyan is a producer and a DJ with over 15 years of experience when it comes to crafting soulful and touching beats. Boyan joined the Stereofox label family in 2019 and started solidifying his presence in the international scene with his debut Morning With Her EP. Since then he has had a worldwide sold-out vinyl campaign for his Closure EP, and worked with names like Moods, El Train, Grammy-nominated Ashton Sellars, and Bon Psy.
3.5M streams across streaming platforms and added to more than 15k independent playlists
Featured on Spotify's New Music Friday UK, Cafe Chillout and Groovin' R&B
Featured on Apple Music's BEATstrumentals and Lofi Jazz
Featured on TIDAL's Rising Electronic editorial & In The Loop
Coverage by CLASH Magazine, Earmilk and Indie Shuffle & #1  on hypemachine for his track "Valley of Roses"
featured in Best of Chill list on Qrates Vinyls
Radio support by SBS Australia, BBC Radio 6 and SOHO Radio London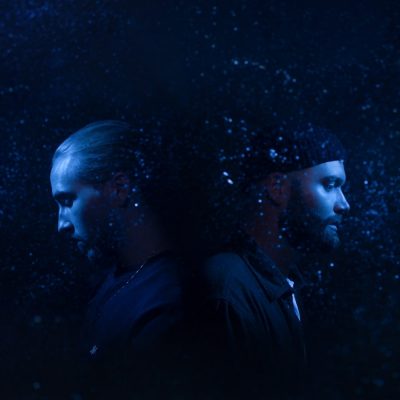 gishfang
Sharing the Pisces star sign makes Max & Markus the gishfang (wordplay with "fishgang"). More than being a triple-gold certified music production team, the duo are two longtime friends born and raised in the same city. Combining state-of-the-art music production, lively sound design, and a variety of musical influences, their aim is to showcase a distinctive approach to instrumental music within their projects. Enjoy the wave ♆
Triple-gold certified production duo
Gishfang's music has been featured in the content of brands like NASA, Toronto Maple Leafs, and UCLA
Collaboration projects with BMG, Universal, IMDB, Kontor & many more
Featured on Spotify's Jazz Vibes, Lounge – Soft House & more
Added to Apple Music's Creative Focus & more
Supported on TIDAL's In The Loop