"I stumbled on Boyan's Piano Thoughts EP, man I just loved the jazzy laid back vibes, and not only that I could hear the attention to detail in all of the tunes. It's one of my favorite things about a great artist, musically enticing but also warrants repeat listens because of all the little production intricacies that you might not have noticed on the first few listens.

I had been listening to the EP for a few days and the last tune "Legacy (To Georgi)" had slowly become my favorite of the bunch. I wanted to capture and pronounce the dark ethereal vibe that I enjoyed so much but also spin the tune into new territory. I couldn't have been happier with the final product, I spent so much time working on it and it was nothing short of a journey, I like to think that shows in the final remix."

Bon-Psy
THE RELEASE
Release Schedule:
Aug 3rd, 2021
Melancholy and dance-friendly are moods that are uncommonly found in the same track, although that is exactly what UK producer Bon-Psy offers us on his interpolation of "Legacy (To Georgi)" – originally by Bulgarian piano whiz Boyan.
The two producers Boyan and Bon-Psy are not only worlds apart when it comes to location, they traverse different realms of the genre too as Boyan leans towards soul and jazz-infused chillhop, while Bon-Psy pleasures audiences with forward-thinking electronica.
Through Stereofox Records a connection was established and the result? Bon-Psy transforms the serene and stripped-down composition "Legacy (to Georgi)" by Boyan into an electrifying remix by fleshing it out with glossy electronic textures, while keeping the melancholy of the original.
THE ARTIST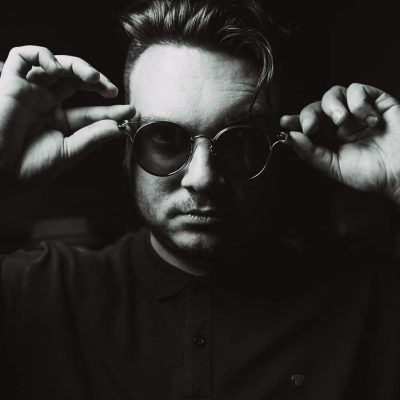 Boyan
Inspired by soul, funk and future beats music, Boyan is a producer and a DJ with over 15 years of experience when it comes to crafting soulful and touching beats. Boyan joined the Stereofox label family in 2019 and started solidifying his presence in the international scene with his debut Morning With Her EP. Since then he has had a worldwide sold-out vinyl campaign for his Closure EP, and worked with names like Moods, El Train, Grammy-nominated Ashton Sellars, and Bon Psy.
3.5M streams across streaming platforms and added to more than 15k independent playlists
Featured on Spotify's New Music Friday UK, Cafe Chillout and Groovin' R&B
Featured on Apple Music's BEATstrumentals and Lofi Jazz
Featured on TIDAL's Rising Electronic editorial & In The Loop
Coverage by CLASH Magazine, Earmilk and Indie Shuffle & #1  on hypemachine for his track "Valley of Roses"
featured in Best of Chill list on Qrates Vinyls
Radio support by SBS Australia, BBC Radio 6 and SOHO Radio London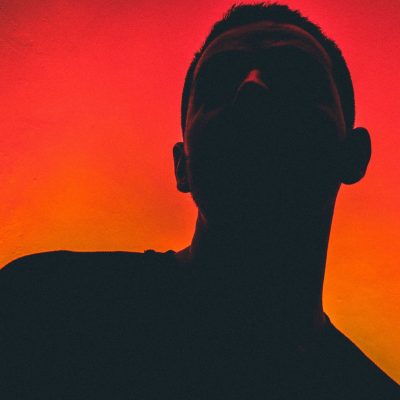 Bon-Psy
Gianluca Cardinale is London-based, Italian producer who dwells in the future electronic beats space and aims to bridge the gap between melodic and experimental music.
Support by Sian Eleri & JAGUAR (BBC Radio 1), Huey Morgan & Tom Robinson (BBC Radio 6)
Featured on Bandcamp's Weekly Show & Earmilk
Featured on Spotify's Orbit editorial