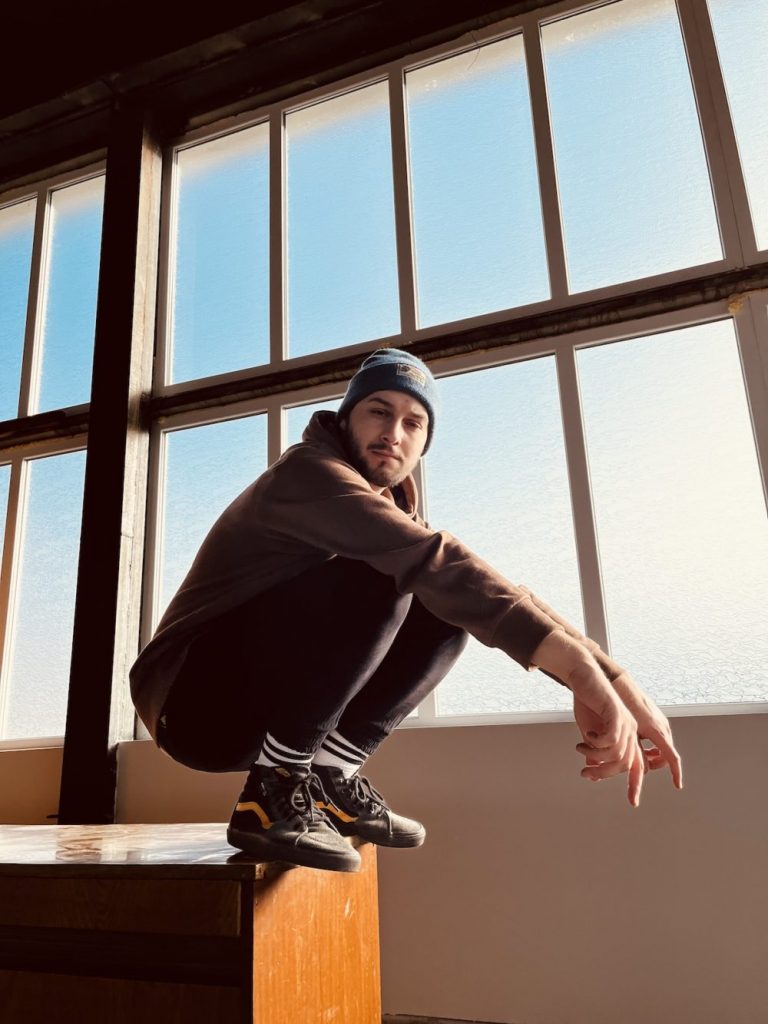 Genres:
Beats, Jazz, Lofi, Hip Hop
Peyotoff is the solo project of jazz-trained guitarist Petar Yotov.
The producer blends his alluring neo-soul guitar style with future beats elements, instrumental hip hop and jazz all that through the prism of his own experiences. A groove-heavy, but soothing sounds for the soul.
Peyotoff graduated from the University of Music and Performing Arts in Vienna where he studied classical music and jazz. In addition to being a creative session musician, he is a lecturer at one of the best Bulgarian music production schools – Sound Ninja. He recorded guitar for established local artists like DESY, Trombobby, Preyah, and Niya (The Voice of Bulgaria winner for 2018) and has performed on the stage of Sofar Sound.
He brings out his signature energy on stage with live r&b / hip hop band DAYO, whose music has been featured on Will Smith's vlog, and worked together with UK artist Alxndr London.
He draws inspiration from the music of Isaiah Sharkey, Thundercat, Beau Diako, and Flying Lotus, but simultaneously explores his own take on his favorite genres.
His debut release on Stereofox – Living Jewel surpassed 1.5M streams across DSPs.
KEY ACHIEVEMENTS
Featured on Spotify's lofi beats editorial
Featured on Apple Music's BEATstrumentals & Vida Relax editorial
TIDAL's Mix da Semana Brazil editorials
Part of Downtown Records Miles Davies Tribute compilation (2022)
Support by Indie Shuffle (2x) (article), Acid Stag (article), College Music, Filtr/Ultra Music and Ryan Celsius (playlists)
#3 hypem Popular Charts for "After Darkness"
Performed live on Bulgarian National TV and multiple venues in Vienna, Austria
Radio support on BBC Radio 1
Mentioned in CLASH magazine on the rising beat scene in Bulgaria
Releases