"Alone At Sunset was one of the very first tracks that came to life as a result of our mutual collaboration. Its sound is inspired by the more old-school soul vibe, made with vintage instruments. Even though we live five minutes away from each other, this track was an internet collaboration due to the pandemic, but we're still really happy and proud with how it turned out in the end."

Low Heat & Peyotoff
THE RELEASE
Release Schedule:
Feb 23rd, 2021
One of the most exciting, up-and-coming lofi producers, l'eupe has accumulated 10M+ streams across DSPs and numerous editorials (including lofi beats on Spotify & Creative Focus on Apple).
For his debut Stereofox release, he brings the delightful 5-piece Into The Wilderness EP, inspired by a trip to Canada and his fascination with its spectacular nature. Built upon field recordings, the project is "as versatile as nature" but also cohesive in its soothing abilities.
THE ARTIST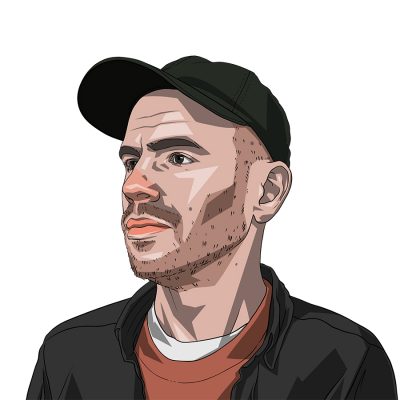 Low Heat
One of the most experienced and renowned producers in Bulgaria, Low Heat crafts a special blend of cosmic hip-hop, abstract beats & modern funk, often inspired by the West Coast and its synth-heavy sound. He spends his days working on instrumentals, teaching music production at the acclaimed Sound Ninja Music Academy, and making tutorials for his YouTube channel with more than 20k followers.
Supported on BBC Radio 1, CLASH Magazine, KCRW, and RINSE.FM
Seatured on Apple Music's BEATstrumentals, Creative Focus, New in Electronic & Vida Relax
Supported on Deezer's Fresh Soul & TIDAL's

Trilha do Jantar

20k+ subscribers on his YouTube channel for Ableton production tutorials & equipment reviews
2M+ streams on all DSPs and supported on more than 50k independent playlists
endorsed by Native Instruments & partnership with DistroKid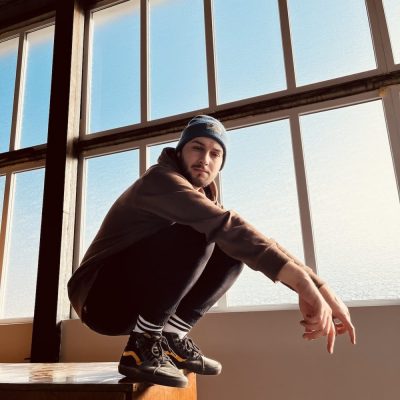 Peyotoff
Peyotoff is the solo project of jazz-trained guitarist Petar Yotov. The producer blends his alluring neo-soul guitar style with future beats elements, instrumental hip hop and jazz all that through the prism of his own experiences. A groove-heavy, but soothing sounds for the soul.
Featured on Spotify's lofi beats editorial
Featured on Apple Music's BEATstrumentals & Vida Relax editorial
TIDAL's Mix da Semana Brazil editorials
Part of Downtown Records Miles Davies Tribute compilation (2022)
Support by Indie Shuffle (2x) (article), Acid Stag (article), College Music, Filtr/Ultra Music and Ryan Celsius (playlists)
#3 hypem Popular Charts for "After Darkness"
Performed live on Bulgarian National TV and multiple venues in Vienna, Austria
Radio support on BBC Radio 1
Mentioned in CLASH magazine on the rising beat scene in Bulgaria