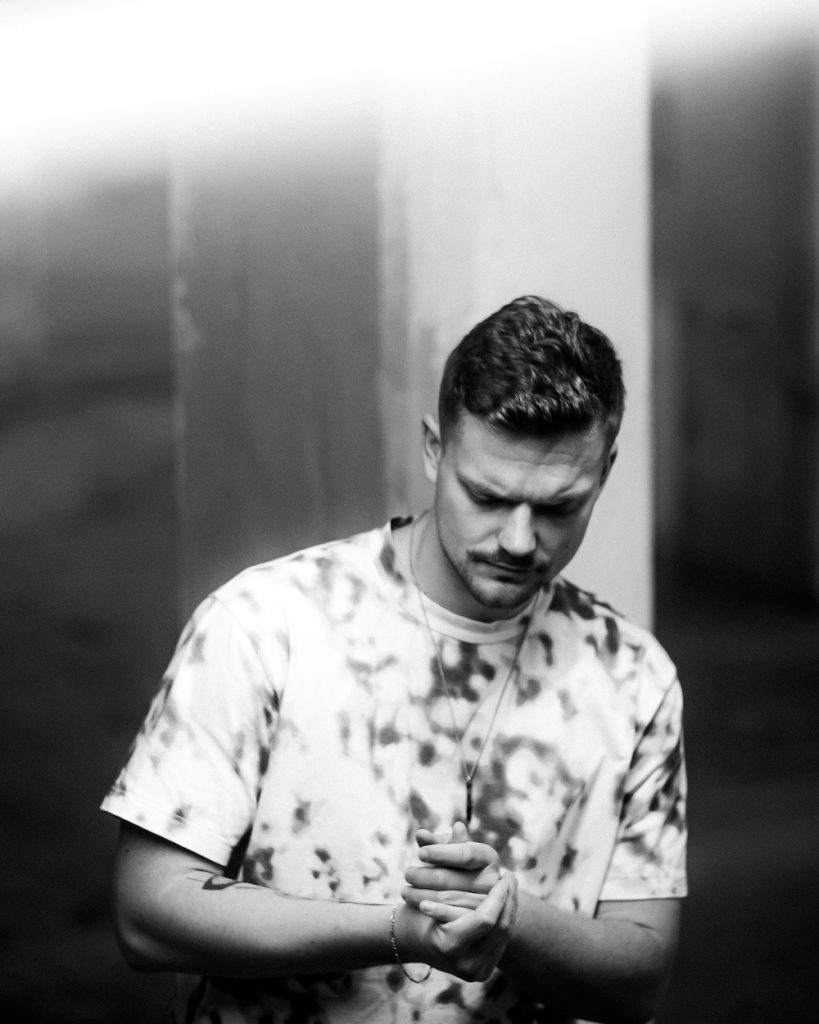 Highly motivated and goal-driven, Marc, aka misc.inc, is a self-taught atist, sound designer, and music producer, specializing in formulating compelling chill/lofi hip hop and downtempo/electronica creations. As an avid reader, meditator, and someone who continuously strives to seek new ways to improve his sound, Marc has demonstrated his passion by producing unique, versatile music that leaves lasting impressions.
Based in Dresden, Germany, and heavily influenced by iconic producers such as Tycho, Sorrow, and J Dilla, misc.inc has always been ardent about music and aspired to be a creator himself. Starting in 2012, he began that journey and added a new angled rhythmic flair to his music that expresses soulful chords that surface strong emotions for his listeners. This, in conjunction with his EDM genre roots and extensive background within the industry, has resulted in worldwide recognition and an ever-growing fanbase.
As a unique visionary who is able to merge ranges of styles together, fostering chilled electronic music with an organic character that influences new distinctive sounds, it is clear that misc.inc has already made an influential mark within the music industry.
KEY ACHIEVEMENTS
150M+ streams across streaming platforms
Supported on 80k+ independent playlists and curators
Signed songwriter/producer for Warner Chappell Music Germany
Earned a golden record as a co-producer (Song: 01099 – Durstlöscher) in Germany.
Creator of the Bedroom Beats sample pack series on Splice.com with over 2 Million Downloads
Spotify editorial support on 30+ selections including Chillout Lounge, Lounge - Soft House, Ibiza Lounge, Soultronic, lofi beats and lush lofi
Featured on Apple Music's editorials The Lounge, Pure Focus, BEATstrumentals, and Pure Yoga
Support by Deezer on their study lofi editorial playlist
Radio support - Perfectly Basics (Netherlands), C89 Radio (USA), Ethereal Radio (USA), ChillSide Radio (Canada), The New LoFi (Blog), DI.FM
#3 on hypemachine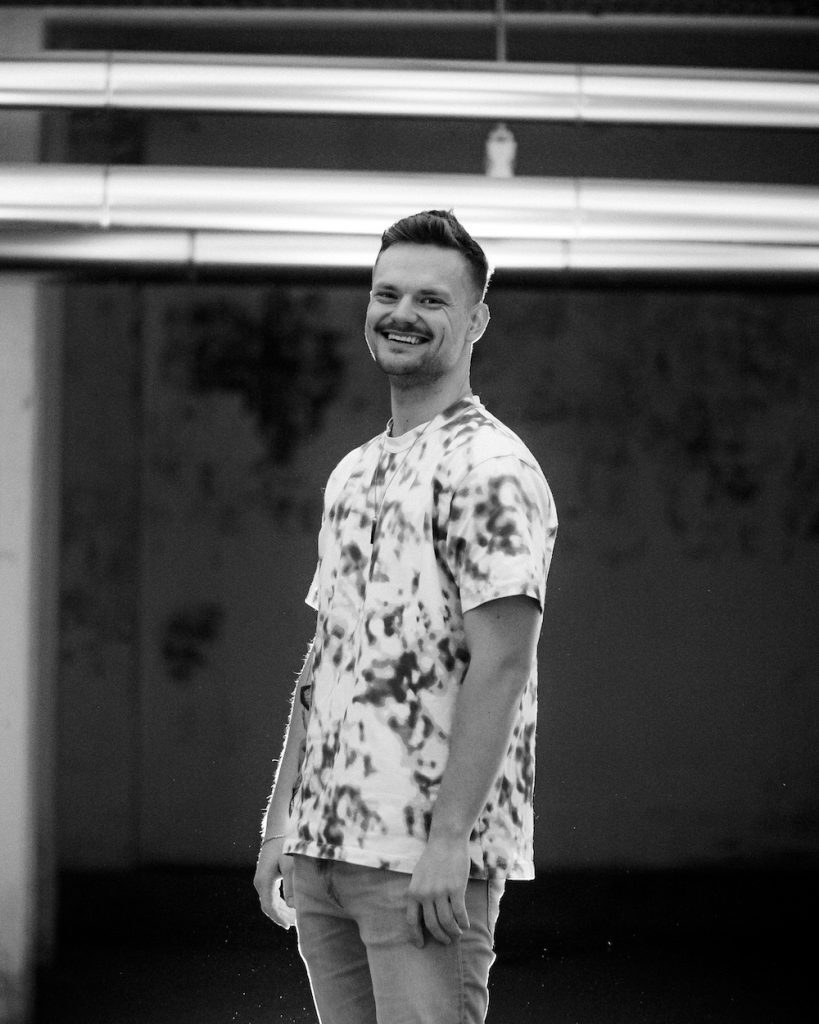 Releases