"A song about the homecoming of your soul."

misc.inc
THE RELEASE
Release Schedule:
Sep 30th, 2022
After years of illusions, you finally arrive where you wanted to be.
You've found yourself.
The tears, the desperation, and the frustration of your past are all blown away, by this epiphany.
You know this state is only going to last for so long, but you enjoy it and feel confident.
Life is about cycles and you're experiencing a peak.
Life is good and you hope it stays so for just a little longer, knowing it can't last for it would be of no value otherwise.
THE ARTIST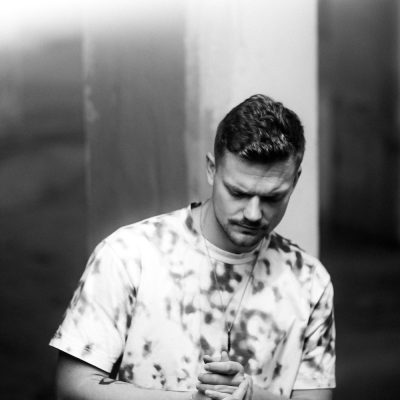 misc.inc
Highly motivated and goal-driven, Marc, aka misc.inc, is a self-taught atist, sound designer, and music producer, specializing in formulating compelling chill/lofi hip hop and downtempo/electronica creations. As an avid reader, meditator, and someone who continuously strives to seek new ways to improve his sound, Marc has demonstrated his passion by producing unique, versatile music that leaves lasting impressions.
150M+ streams across streaming platforms
Supported on 80k+ independent playlists and curators
Signed songwriter/producer for Warner Chappell Music Germany
Earned a golden record as a co-producer (Song: 01099 – Durstlöscher) in Germany.
Creator of the Bedroom Beats sample pack series on Splice.com with over 2 Million Downloads
Spotify editorial support on 30+ selections including Chillout Lounge, Lounge - Soft House, Ibiza Lounge, Soultronic, lofi beats and lush lofi
Featured on Apple Music's editorials The Lounge, Pure Focus, BEATstrumentals, and Pure Yoga
Support by Deezer on their study lofi editorial playlist
Radio support - Perfectly Basics (Netherlands), C89 Radio (USA), Ethereal Radio (USA), ChillSide Radio (Canada), The New LoFi (Blog), DI.FM
#3 on hypemachine