"The mind is an absolute and infinite labyrinth. The more I dig inside, the more curious I become and the more I know, the more I question. The deeper I get, the endless it seems. You never get out but it is an undeniably magnificent place to explore.

I've been on the path of self-awareness for quite some time now and I felt the need to get some of my thoughts out there with this album. I have had a little tour in my brain and have carefully explored some fears, desires, fantasies, and dreams I've had. The idea of the album is to represent the deep and chaotic place that the unconscious mind is. The songs are opening different drawers in the mind that explore different topics that weren't well inspected by the conscious mind."

Leena
THE RELEASE
Release Schedule:
Feb 11th, 2022
Built upon contrasts, the album offers a variety of genres and topics that will take you to places you haven't imagined – infused by both producers on the record – Gena & Kamen's unique instrumental approaches.
Be it the fresh & upbeat "Vertigo" and "Mad Dreams", or "Body" with YANA which falls somewhere between slow-dance and sultry r&b. Or the deep sci-fi-esque "Borrowed Time" and the emotional "Don't Panic" (which will come with a hazy music video). Or you might fall in love with the FKA Twigs-like "Senses", the indie-pop "Backlight", or the closing ballad "Until The Morning". Whatever you choose, you'll enter an exciting rabbit hole through contemporary r&b, soul, and indietronica.
Labyrinth of the Subconscious was recorded and mixed by Gena in So Called Crew's studio and mastered by Hristo Rachev from the eminent Sound Ninja Music Academy.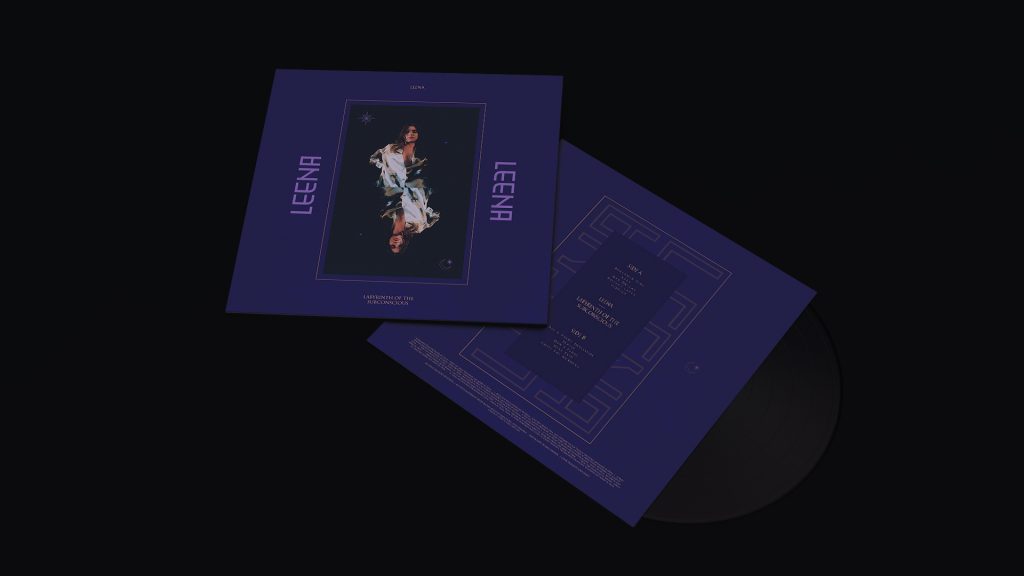 THE ARTIST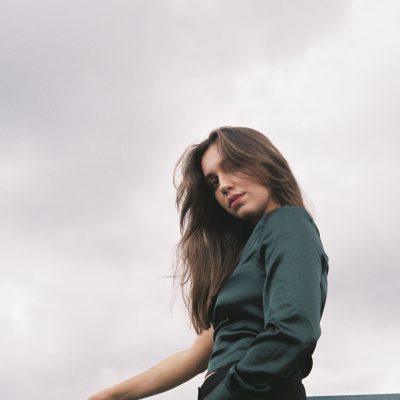 Leena
Leena is one of the fast-growing names in the Bulgarian thriving r&b scene. The UK-trained artist released her debut album Labyrinth of the Subconscious was featured on TIDAL, Apple Music, Sofar Sounds Global, Soho Radio, as well as distributed on vinyl worldwide via Fat Beats. She's also been supported by numerous curators like COLORS, R&B Nation, Ones To Watch, R&B Only, Sidekick Music, CloudKid & more.
Face cover of TIDAL: Global Rising editorial
Sold-out vinyl campaign for her debut album Labyrinth of the Subconscious  (distributed worldwide via Fat Beats/hhv.de)
remix competition of Labyrinth of the Subconscious hosted on Native Instruments' platform Metapop
Spotify editorial Keep Listening: Sofar's Listening Room
Spotify Codes campaign in 4 cities across Europe for Labyrinth of the Subconscious
Featured on COLORS' homepage
Radio play on BBC 1, KCRW, Soho Radio London, Rinse.FM, Bulgarian National Radio, NOVA.FM Porto
Featured on R&B Nation's YT (700K+)
Curator support – Ones To Watch, R&B Only, Vokall Records, Topsify,  Show & Tell, Axel Tanner (800k TikTok followers)
Selected for Qrates' album of the week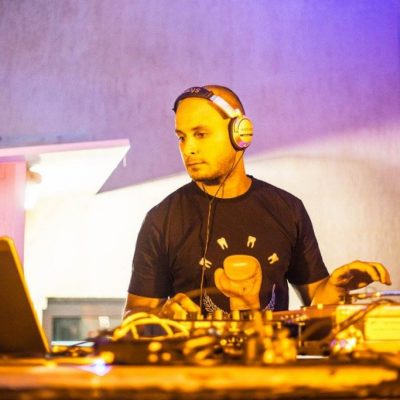 Gena
Founding member of the most prolific hip hop act in Bulgaria for the past 10 years – So Called Crew. Gena is a champion of the classic hip hop sound, movie fanatic & all-mighty sample being. His album with Leena & Kamen Labyrinth of the Subconscious scored 350k+ streams and features on Colors Berlin, Qrates & multiple other independent curators.
Part of Stereofox's highly-acclaimed Bulgarian Beat Wave vol. 1 compilation, featured on BBC 1, CLASH Magazine, Bandcamp frontpage, KCRW, etc.
Featured on Deezer's R&B UK editorial for his work with YANA
Sold-out vinyl campaign for Leena's debut album Labyrinth of the Subconscious (distributed worldwide via Fat Beats)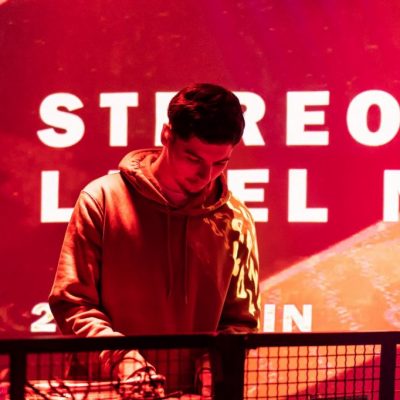 Kamen
Kamen is an award-nominated producer & audio engineer with more than 10 years of experience in music production and a degree in Creative Music Technology. He's worked on countless projects with artists all over the world & his productions have been featured on CLASH Magazine, COLORS, BBC Radio 1, KCRW, Soho Radio London, TIDAL Rising Global & Spotify/Apple Music editorial playlists. The Bulgarian-born UK-trained producer is inspired by artists like Madlib, Kanye West, J Dilla, and Kenny Beats.
Part of the Bulgarian Beat Wave vol. 1 compilation, featured on BBC 1, CLASH Magazine, Bandcamp frontpage, KCRW
Featured on 5k+ independent playlists
Leena & Kamen's "Don't Panic" was featured on COLORS' homepage