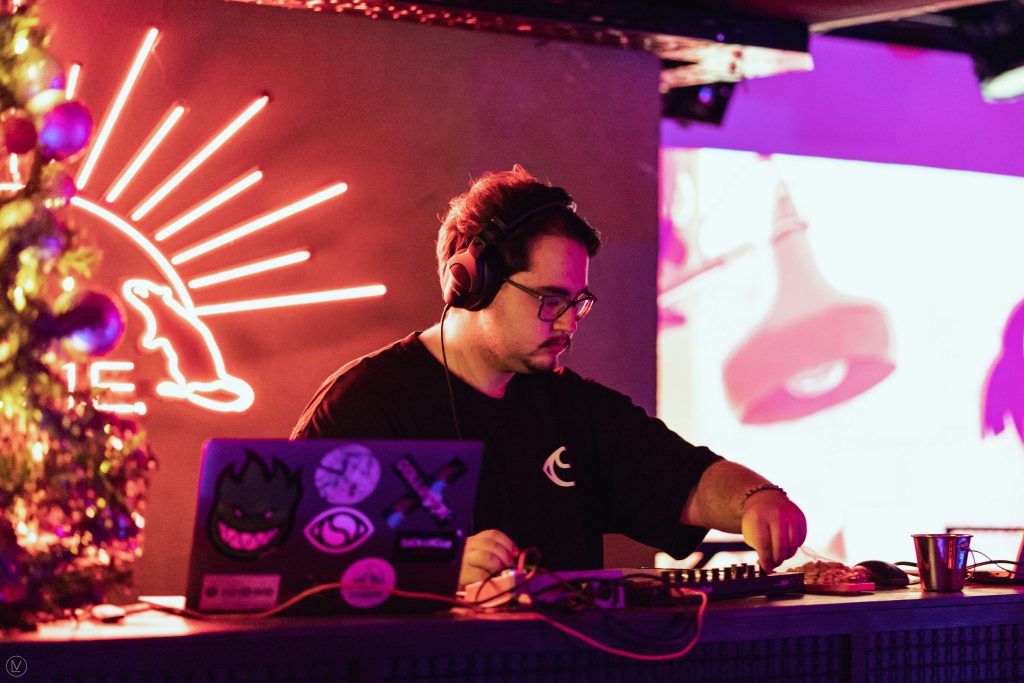 Genres:
Electronic, Beats
ymprl is an up-and-coming producer whose sound is anything but stale. Growing up with the sound of Mr Carmack, ESTA, and Flume, he merges the vibrancy of future bass with lush melodies to create an alluring experimental bounce that's hard to classify.
Martin studied music production at BIMM Berlin, is currently a member of one of the most prestigious production schools in Bulgaria Sound Ninja, and works with a number of artists in the local and international scene.
He released his critically acclaimed EP Daydreaming with Victor Aithen in 2023.
KEY ACHIEVEMENTS
Featured on BBC Radio 1 (for "Carefree" from Bulgarian Beat Wave vol. 1)
Featured on Apple Music's BEATstrumentals, Lo-Fi Chill, Winter Chill, Chilling Out (Frostbite) and Today's Chill
4M streams across streaming platforms
Added to 5k+ independent playlists and curators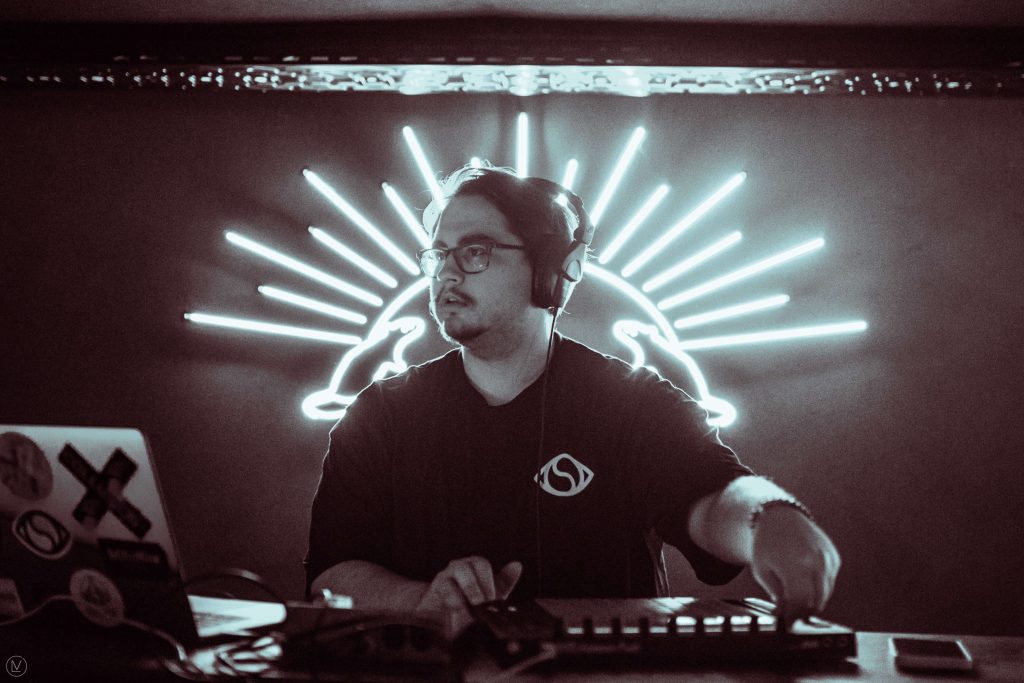 Releases