"When I first listened to the original SMYAH track I was inspired by the vocals and how dark and mysterious they sounded. I decided to keep that vibe but also add an upbeat part/drop that would contrast with the breakdown sections. I had been listening to a lot of IDM so I tried to take the track in a similar direction but also keep some element from the original."

ymprl
THE RELEASE
Release Schedule:
Nov 11th, 2021
The abstract sound of Bulgarian Electronic producer and film-maker SMYAH is the kind that lures listeners into an unfamiliar world. Yavor is also the founder of Sound in Picture – a platform that brings together musicians and photographers in collaboration exploring the synergy between both worlds. Each new installment is a premiere of a track illustrated in a series of photos the way the photographer sees the music.
"Free Fall", taken from his latest album Subtleties serves as a perfect example for his creative sonic universe. His fellow Bulgarian producer ymprl however has reinterpreted this experimental pop gem and transformed it into a Future Bass banger inspired by mr. Carmack, whereisalex, and CloZee.
Even though "Free Fall" is shrouded by a thick, dark atmosphere… Rhythmically it's adorned by vibrant percussive textures, and this is no surprise considering that "Free Fall" was influenced by Mala's works on Mirrors – an album based on travels to Peru and Colombia.
Guest vocalist Dorothy Takev contribution to the lyrics and vocals not only brings the track to life, but on ymprl's version they are warped and distorted to the point where they evoke different emotions for the listener. Especially next to the bright saw pads and the Koan Sound reminiscent drop.
THE ARTIST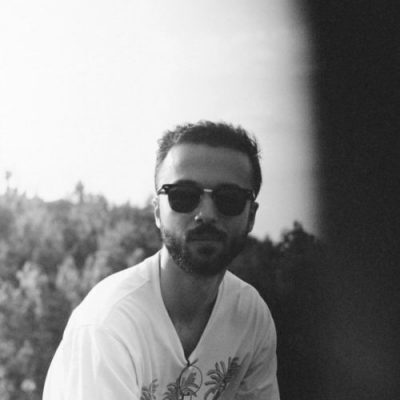 SMYAH
A music producer & filmmaker, SMYAH's sound fuses different musical worlds, swinging from broken beats to leftfield bass & aerial, cinematic elements. He implements a somehow floral feeling to his sound, painting natural soundscapes with synthesizers & percussion.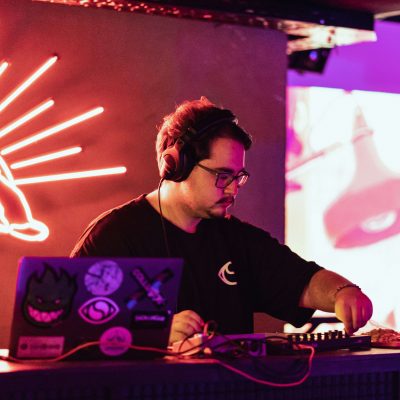 ymprl
ymprl is an up-and-coming producer whose sound is anything but stale. Growing up with the sound of Mr Carmack, ESTA, and Flume, he merges the vibrancy of future bass with lush melodies to create an alluring experimental bounce that's hard to classify.
Featured on BBC Radio 1 (for "Carefree" from Bulgarian Beat Wave vol. 1)
Featured on Apple Music's BEATstrumentals, Lo-Fi Chill, Winter Chill, Chilling Out (Frostbite) and Today's Chill
4M streams across streaming platforms
Added to 5k+ independent playlists and curators