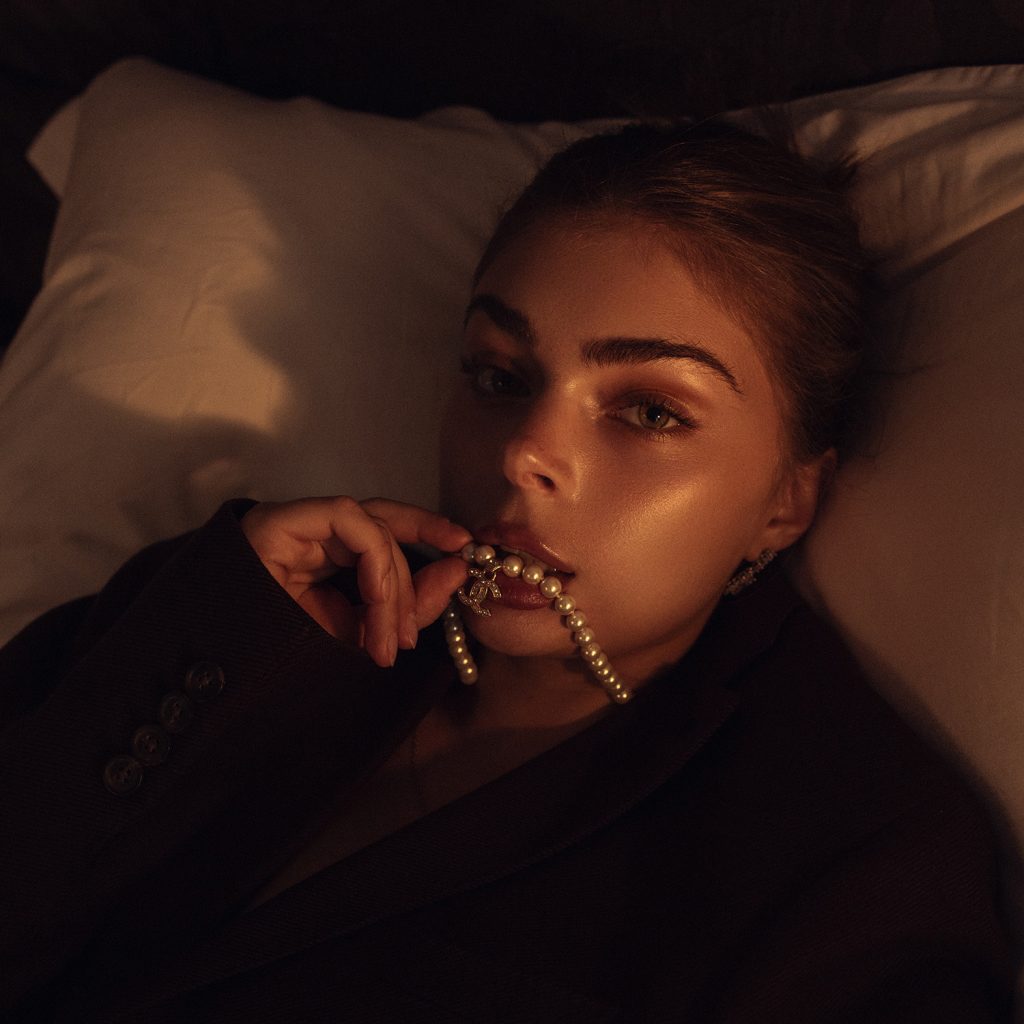 Rising artist, singer, songwriter and Instagram baddie Izabel (AKA izabalien) was born in Sofia, Bulgaria in the year 2000 and begun her artistic career at the age of fourteen.
Her first EP, alien bae, mixes a general feel of r&b with a sense of an entangled, more sensual sound, representing her growth as an artist.
First gaining notice a few years ago, Izabel went on to developing her passion for music into a career. Winning a nation-wide competition to become part of the biggest vocal group in her country, Bon-Bon, when she was only five years old, also landed Izabel a role in a few charity organizations, among which are names in the likes of UNICEF.
Her upcoming Scenarios EP will be her debut via Stereofox Records.
KEY ACHIEVEMENTS
Scenarios EP is produced by Monro (Jhené Aiko, John Legend, Masego, Sinéad Harnett, Tori Kelly, Jaz Karis) & TromBobby (Jermain Holmes, Brianna Castro, Frank Nitt)
Worked with UNICEF on projects on positive impact of music
Performed at Sofar Sounds (London & Sofia)
She was part of Bulgaria's most renowned children vocal group Bon-Bon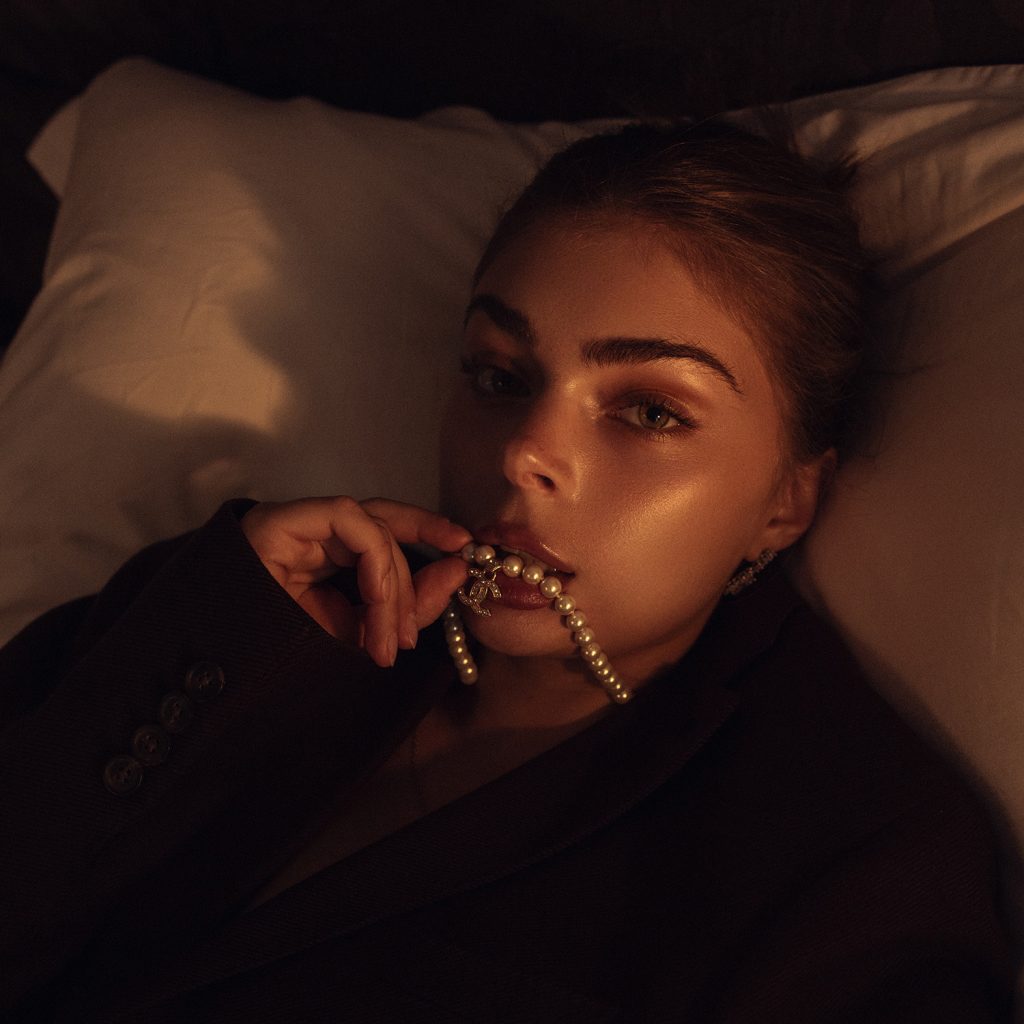 Releases
No releases found.