"PALLADIAN takes on lead single "Moss", of Mookee's latest ep "Alinea" and turns it into their own melodic downtempo greatness. Their more laid back and emotive approach to the energetic original takes Moss by it's core and embellishes it with the umistakable marking of Palladian's sound. The producer duo, known from the electronica goldmine "Loci Records" and their collaborations with some of the greats of the scence, such as Tor and Frameworks, delivers a delicate and artful remix to kick off the release of Mookee's Alinea EP Remixed."

Mookee
THE RELEASE
Release Schedule:
Oct 27th - "Moss (PALLADIAN Remix)"

Dec 8th - "Anhaga (Rushkeys Remix)"

Jan 19th - Alinea - Remixes
With Alinea – Remixes , we witness a rejuvenation of Mookee's body of work courtesy of PALLADIAN, Rushkeys, and Tenem.
After collaborations with starlets like Equanimous and Skysia, Mookee has been seen as a rising star in the world of downtempo electronica. Furthermore, he has invited the trailblazers within his scene to breathe new life into the Alinea EP, which he initially released with Berlin-based label Stereofox back in July 2023.
To kick off the release of Alinea – Remixes, PALLADIAN (previous collaborations with Tor and Frameworks) has reshaped the lead single "Moss" into an immersive journey ideal for relaxation. Their remix is a colorful experience showcasing their signature sound that blends organica with lush synths. Ever since PALLADIAN discovered Mookee's brand of electronica, they've been genuine fans of his music – making their involvement in the project a full-circle moment for the duo.
This is followed by an uplifting rendition of "Anhaga" by notable Lithuanian producer Rushkeys. With over 150K streams across DSPs and his experience as a composer for movies and commercials, he brings a unique and diverse set of talents to this project. He has completely transformed "Anhaga" into an experience that's brimming with a sense of vibrancy by virtue of the ethnic embellishments and the bright percussion.
The release of Mookee's beautifully made Alinea EP along with his vision for the remix project certainly propels him further in his career, and solidifies him as an artist to watch.
THE ARTIST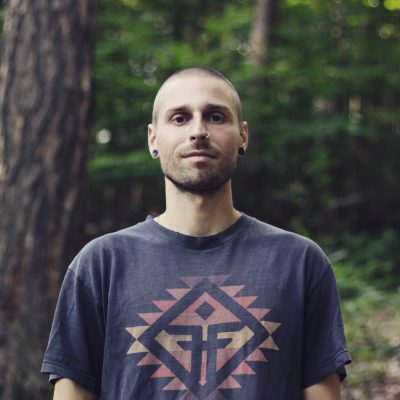 Mookee
Coming from an instrument background (drums, guitar) Mookee's music naturally comes together in a very organic sound. Recording drums, bass and guitar himself as well as working with different instrumentalists on e.g. strings, brass and woodwinds, he works mainly with his own source material, which creates his own memorable style.
Collaborations with Skysia and Equanimous
Support on 3k+ independent playlists
featured on the Freio Music Podcast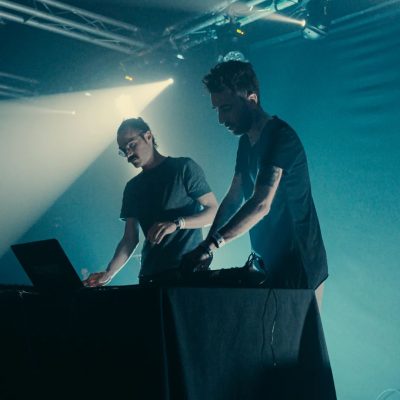 PALLADIAN
Emerging from the Mediterranean, PALLADIAN is making waves in electronic music with a unique blend of harmonies, textures, and grooves. Inspired by visuals and emotions, the Barcelona duo crafts distinct downtempo and organic house by meticulously researching sounds and samples.
Featured on Spotify's Afterhours, Electronic Rising and Ibiza Sunset editorials
Added to 60k+ independent playlists
Featured on BBC Radio 6 - specifically "Walden" and "Sierra (feat. Murge)" from their album Orca
6M+ streams across DSPs