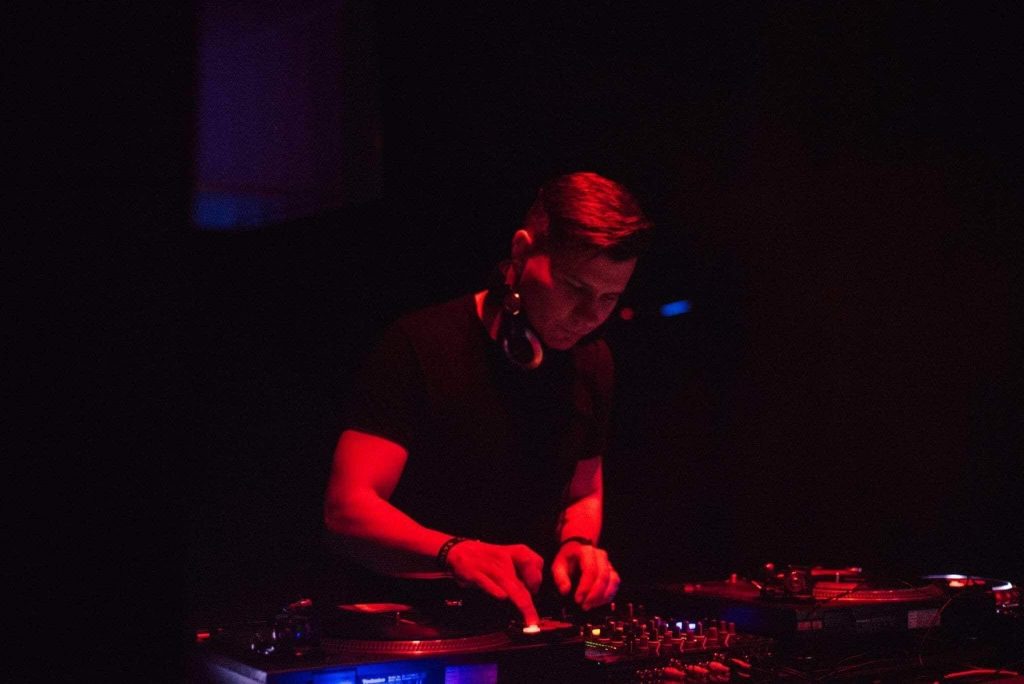 Rushkeys, real name Domas Ruškys, is a Lithuanian electronic artist and producer based in Vilnius. Blending dreamy melodies with solid rhythmic grooves, his sound blurs the line between downtempo and organic house.
Rushkeys uses music as a means to express himself in truth and create connections. By fusing together electronic, organic, and world elements that are typically distinct, his sonic storytelling style communicates his emotions and experiences, drawing listeners into his unique artistic perspective.
Having grown up in a small town near the Baltic Sea, nature is a key creative inspiration for Rushkeys' sound: he infuses every track with foley and organic textures to create a grounding yet otherworldly listening experience. His style further draws on elements from genres like ambient and chillwave.
As a professional sound engineer, producer, and composer, Rushkeys formally studied music from childhood, graduating from music school as a piano and saxophone player, before studying sound engineering and electronic music composition at The Lithuanian Academy of Music and Theatre. He has since worked in a recording studio for over a decade, building a creative career that spans commercial and independent projects, composing music for advertising, films, fashion shows and live performances."
KEY ACHIEVEMENTS
Over 50K listeners across DSPs
Over 150K streams across DSPs
Has been featured on Spotify's editorial playlist – "Українська електроніка"
Has been supported by over 2.4K independent playlists and curators for electronic music
Collaborated with acts such as PALLADIAN, Lugovskiy, Hexlogic
He is also proactively working as a composer, songwriter & sound engineer for advertising, commercials, movies and fashion projects.
Releases