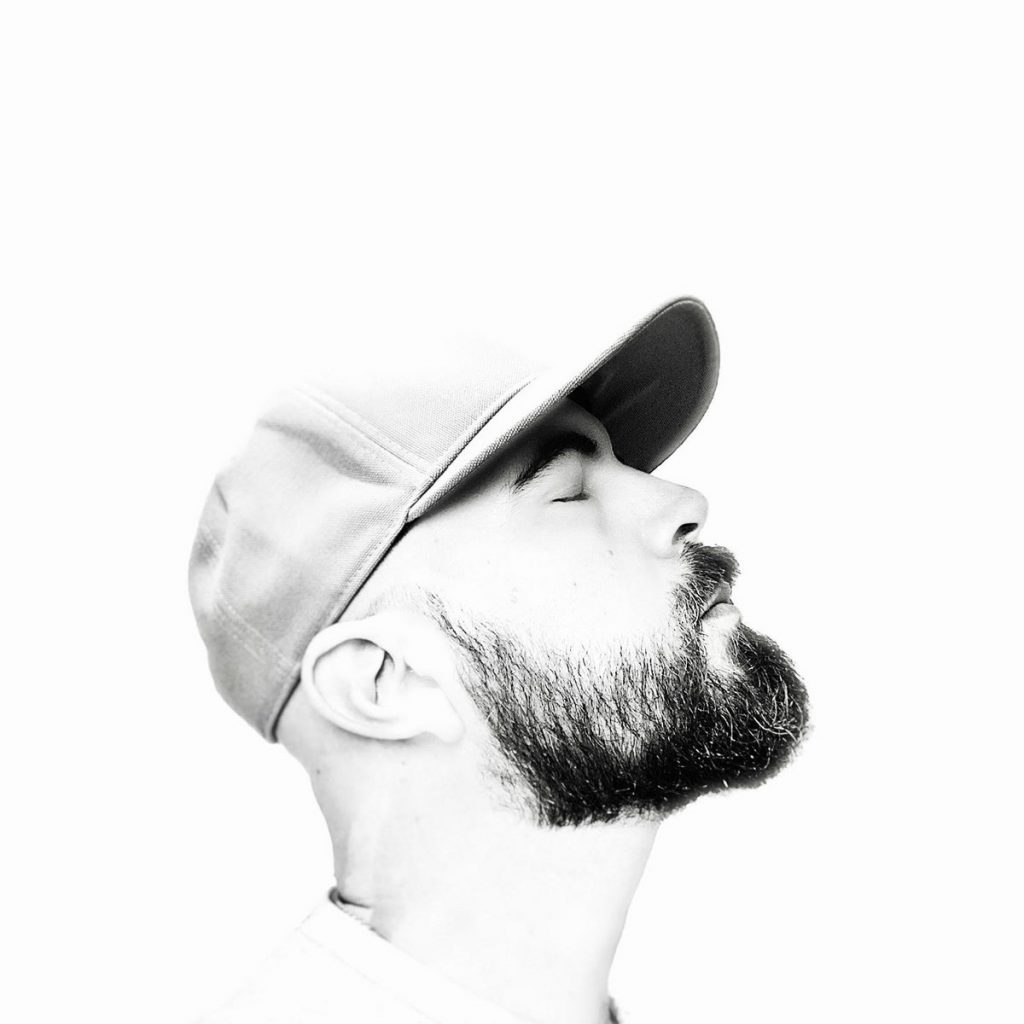 EVDN. is a jazz bassist and experimental electronic musician from Bulgaria. He picked his first bass guitar at the age of 16 and that's when the concept of EVDN. was actually born. Just like the music he's creating, his journey feels cosmic, and both guiding and non-directional at the same time.
The emergence of EVDN. (real name Evden Dimitrov) is the product of countless hours playing with and for other people. Leaving bits and pieces of his creativity and inspirations behind in those recordings had been the necessary step before his output had become strong and conceptual enough to materialize into his own sound.
During his time at the Musical Academy in Sofia and Vienna, EVDN. met some of his closest people both on stage and in real life. Characterized by his irrepressible energy and genuine devotion to music's greater good, he had quickly become a recognizable name and all of that led him to share a stage with a substantial list of Bulgaria's most notable acts.
Driven by his dream to compose music for movies and inspired by a set of artists ranging from Duke Ellington and Hans Zimmer to Bonobo, Thundercat, Trent Reznor, and Junkie XL, the foundation of EVDN. is perfectly timed and represents the birth of a truly unique sonic experience.
KEY ACHIEVEMENTS
Nominated for the Ivor Novello award
Radio support on Radio One
Worked with artists like Janet Devlin and Deborah Jordan
Releases