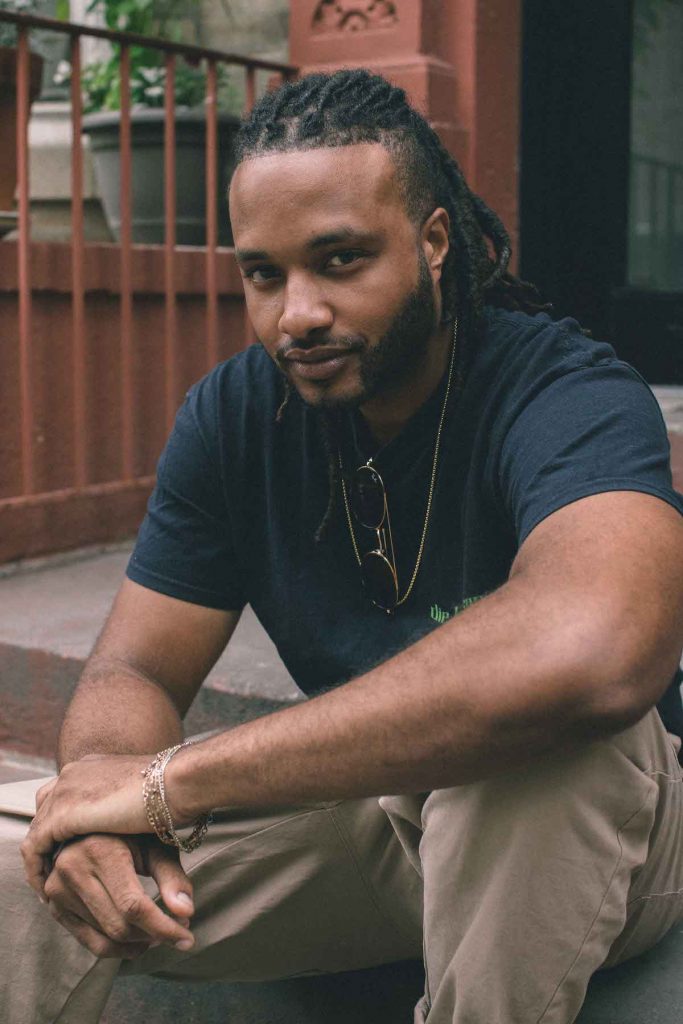 Rodney Hazard is a multidisciplinary artist and creative director based in Brooklyn, NY that boasts an impressive repertoire of musical and visual art collaborations. With his lucid, emotive production, he's worked with artists including multi-platinum recording artist Bipolar Sunshine, members of the A$AP Mob, Nessly, Meyhem Lauren, AZ, Lais, Joe Budden, and more.
As a musician and DJ, he has performed across the country and in Canada, opening for Future, Run The Jewels, Alchemist, Buddy, Mannie Fresh, and DJ Craze. Rodney facilitates a variety of audiovisual experiences across the nation, fostering a sense of inclusivity amongst his audiences.
As a creative director, some of Rodney's past clients include VICE, Duolingo, Samsung, American Express, AT&T, Diageo, Bacardi, Revolt, and more. Rodney Hazard is a well-rounded virtuoso of creativity with a concentration in music, design, and film. Rodney is currently an independent artist.
KEY ACHIEVEMENTS
1M+ streams combined across DSPs
Featured on Spotify's Chill Tracks editorial
Support on Amazon Music's Breakthrough Electronic editorial playlist
150+ shows in USA, Canada, Germany, UK, Czech Republic
Opened for Future, Run The Jewels, and Alchemist
As creative director, he's worked with VICE, Samsung, American Express, AT&T, Diageo, Bacardi, and Under Armour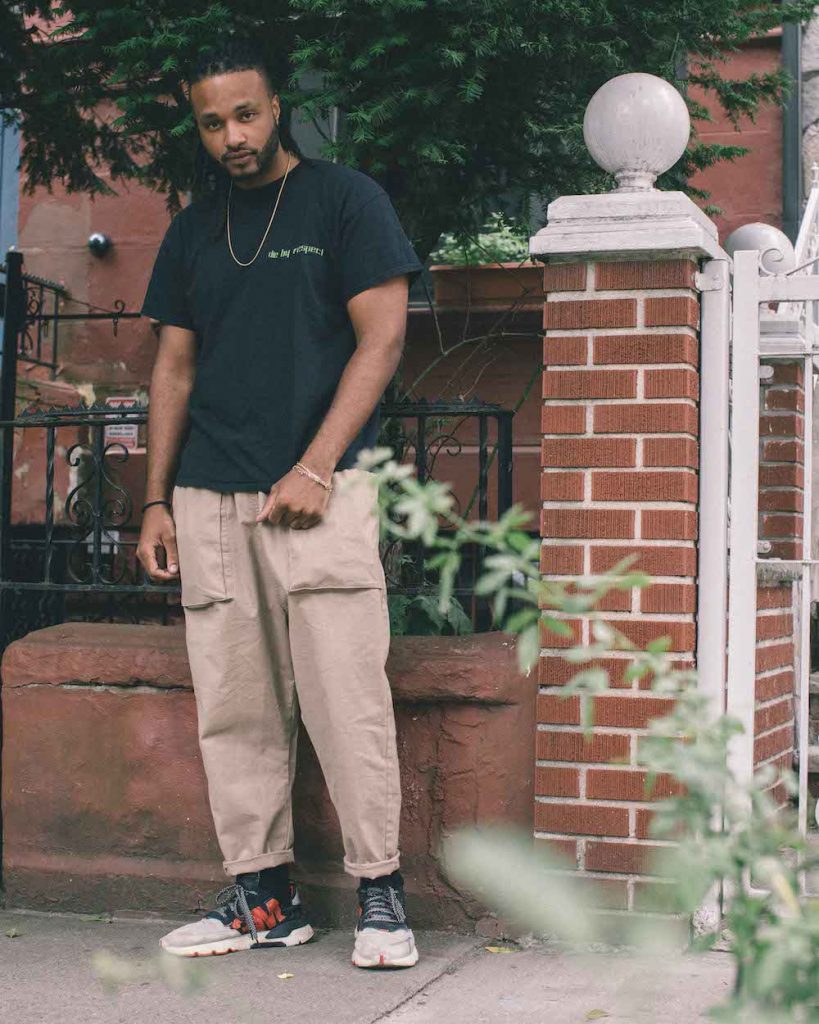 Releases