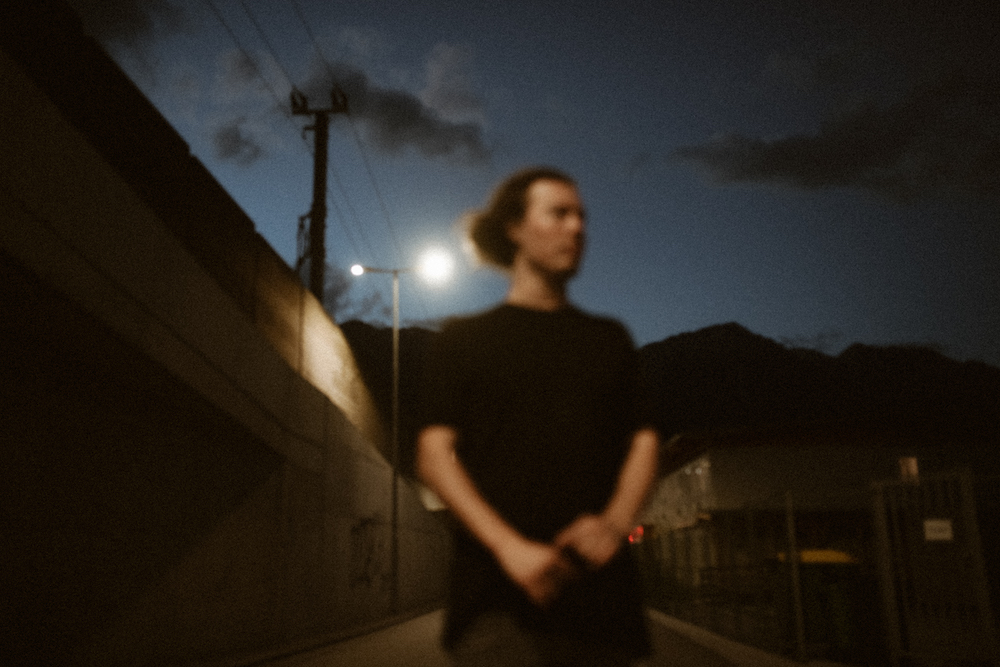 nu Caress is independent singer, songwriter and producer (also known as Claptu) from Innsbruck, Austria.
The artist blends the soothing essence of acoustic music with the sensuality of neo-soul and r&b and the laid-back calmness of lofi hip hop.
"Music has always been like a sanctuary for me – a place where you feel safe / free / connected to yourself & your feelings… understood – a place where you can go to root yourself again when you feel lost but also a place where you can go to spread your wings and fly when you feel grounded, an escape from everything and nothing. That's why I want to share my music with you – to offer a sanctuary you can go to. ", shares the artist.
KEY ACHIEVEMENTS
Added on more than 1k independent playlists
The alter ego of beatmaker Claptu – who has more than 30M streams
Organizer of lofi beat / singer events in Innsbuck, Austria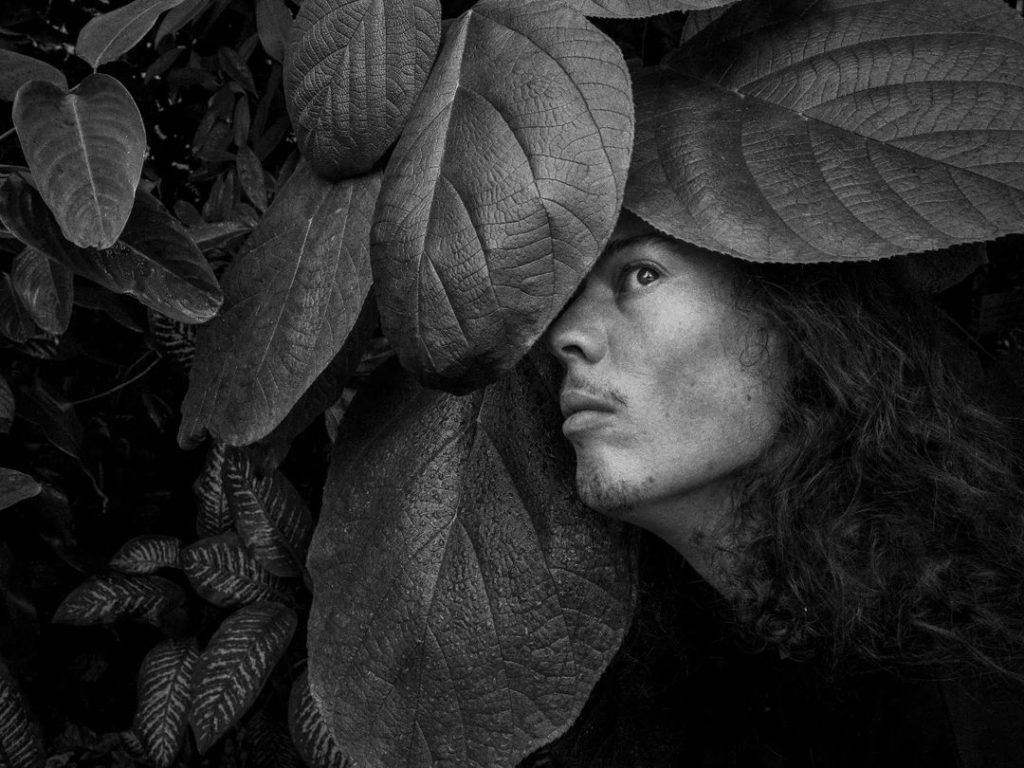 Releases