This EP was inspired by my trip to Canada last summer. I was so fascinated by the nature and its diversity there. During the trip I had the idea to record some nature sounds and use them as textures for the record. Sonically the album is as versatile as nature itself. It features acoustic instruments, synthesizer parts and – again – real background textures from the Canadian forests and lakes!

l'eupe
THE RELEASE
Release Schedule:
Oct 27th, 2022
One of the most exciting, up-and-coming lofi producers, l'eupe has accumulated 10M+ streams across DSPs and numerous editorials (including lofi beats on Spotify & Creative Focus on Apple).
For his debut Stereofox release, he brings the delightful 5-piece Into The Wilderness EP, inspired by a trip to Canada and his fascination with its spectacular nature. Built upon field recordings, the project is "as versatile as nature" but also cohesive in its soothing abilities.
THE ARTIST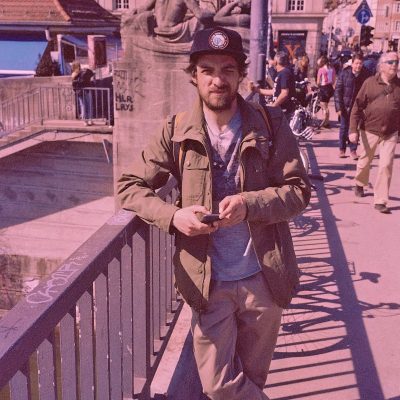 Rudi Montaire
Rudi Montaire is a fellow Austrian former classical-trained trombone player, self-taught-guitarist, bassist & producer who is often collaborating with Claptu.
Featured on Spotify's Fresh Finds GSA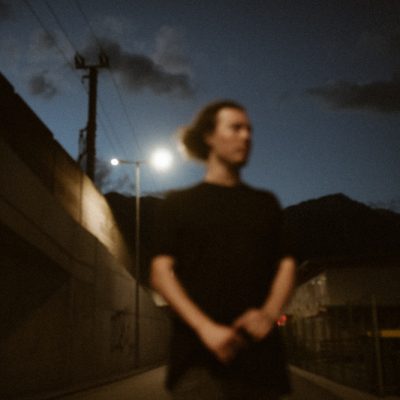 nu Caress
nu Caress is independent singer, songwriter and producer (also known as Claptu) from Innsbruck, Austria. The artist blends the soothing essence of acoustic music with the sensuality of neo-soul and r&b and the laid-back calmness of lofi hip hop.
Added on more than 1k independent playlists
The alter ego of beatmaker Claptu – who has more than 30M streams
Organizer of lofi beat / singer events in Innsbuck, Austria