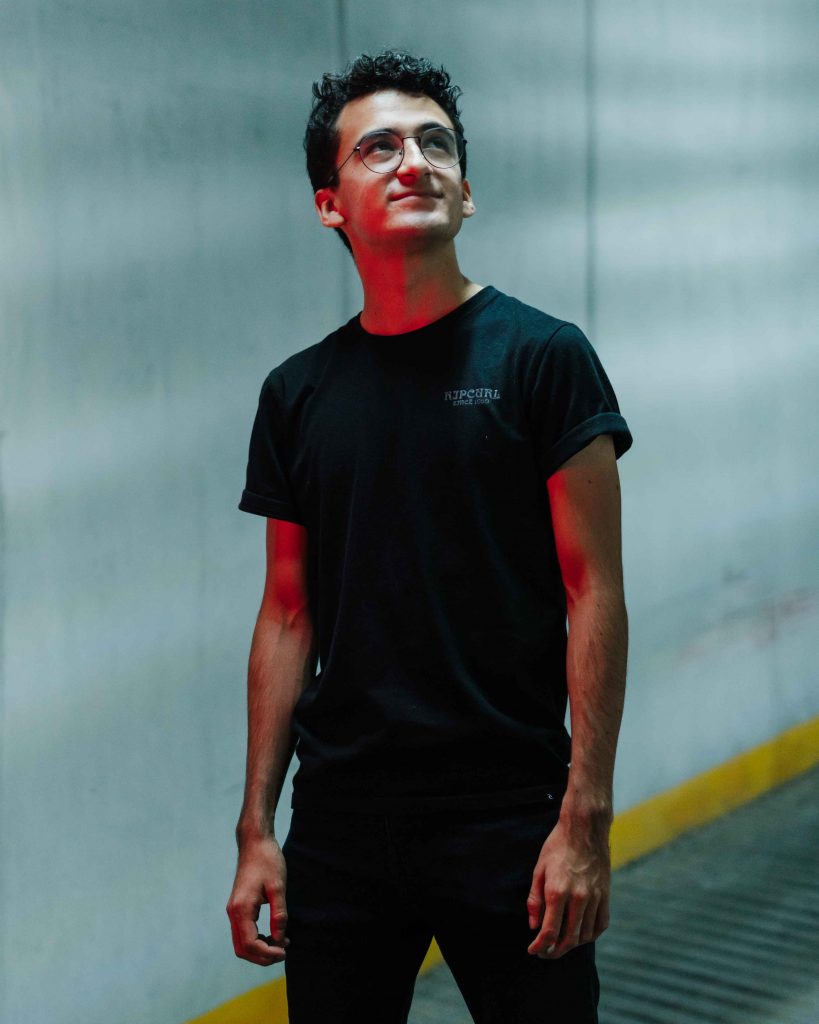 Hector Montiel (KILLV) DJ and producer from Mexico City has managed to stand out among other artists due to his innovative style that he displays in each track, maintaining his sound but adapting to the different subgenres of electronic music.
He has the support of artists such as T-Pain, Baauer, Peekaboo, to name a few. Throughout his career he has had different shows such as EDC Mexico 2019, Aqua Color Fest and a special appearance on the set of ADGEL at EDC Mexico 2022, thus demonstrating that he has what it takes to take his project to another level.
Hector started producing when he was 14 – 15 years old, coming from a non-music-related background, it was a bit of a challenge to get the hang of it. He always tried to learn to play an instrument but always felt limited by it. That's why he learned to use Logic Pro X. His breakthrough started when he was 18 when KILLV started playing more in clubs and parties. After that, he played EDC Mexico 2019. Then, Hector entered in an episode of not feeling enough in the music industry and took a step back to figure out his producing style. 2022 was a year when he discovered he wanted to make a more dance-ish style of music, taking inspiration from Skrillex, Fred again… and IMANU. He is now pushing the boundaries of genres with every new release.
KEY ACHIEVEMENTS
Radio play on KCRW (SilVA) and on one of the biggest electronic radio stations in Mexico Beat 100.9FM
Over 500k Streams across DSPs
Spotify editorial placements -  Chill Tracks and Bass Arcade
Apple Music editorial placements - Heavy Hitters and New Music Daily
Deezer editorial placements - Electro Latino
Warzone tournament winner organized by Amazon Music
EDC Mexico 2019 Boombox ArtCar Stage
Special appearance EDC Mexico 2022 Dos Equis Stage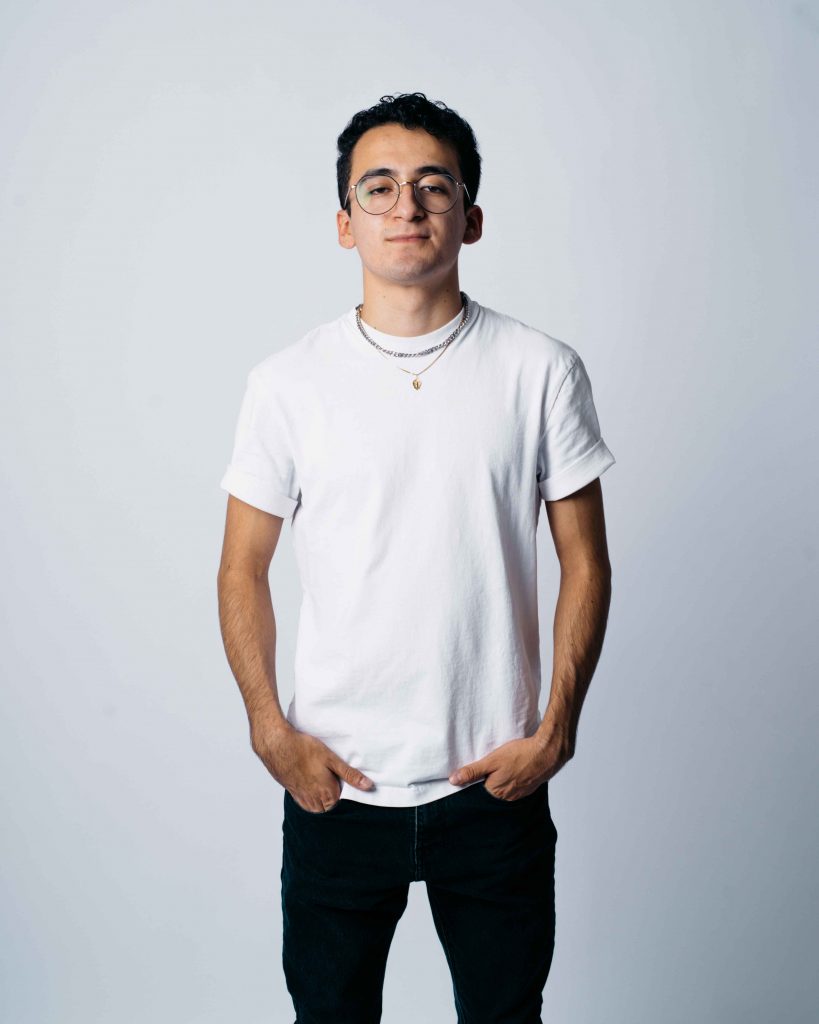 Releases