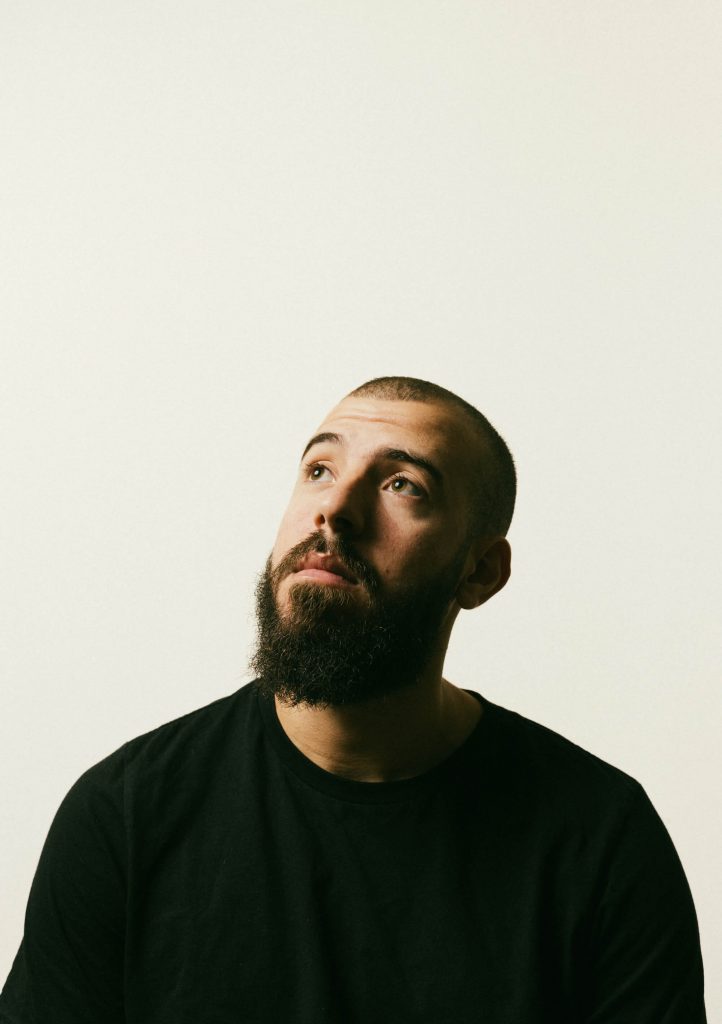 London-based Dann Dib is a rising star hailing from Australia. He initially made waves in the music world with his witty and imaginative comics/pop culture-based raps. It was through these tracks, particularly "Prince Vegeta" and "Miles Morales" (which skyrocketed through an unofficial Spider-Man: Into The Spiderverse music video), that Dann caught the attention of the masses and rapidly achieved viral success. However, he didn't rest on his laurels. Instead, Dann embarked on a transformative journey, crafting a musical identity that goes beyond his comic-inspired origins.
With his trademark smooth cadence and undeniable charisma, Dann Dib takes center stage in his latest chapter as an artist. Embracing a more introspective approach, he weaves personal stories into his songs, revealing a side of himself that's both sincere and tongue-in-cheek. This evolution not only showcases Dann's artistic growth but also pays homage to the pioneers of the rap genre while propelling it forward into the modern era.
However, Dann Dib's ambitions didn't stop at home. Relocating to the vibrant city of London, UK, he embraced new opportunities and embraced the global stage, spreading his creative vision to new audiences. This bold move signaled the start of an exciting new chapter for the multi-layered artist.
With an extensive catalog of unreleased material, Dann Dib proves that he's only scratched the surface of his potential. Armed with an innovative spirit and an unwavering passion for his craft, he continues to push boundaries, breaking free from the constraints that initially brought him into the world of rap. Dann's journey exemplifies an artist who not only respects the genre's roots but also actively shapes its future, ensuring its enduring significance in today's dynamic music landscape.
KEY ACHIEVEMENTS
10M+ streams across DSPs
Added to Spotify's New Music Friday AU & NZ, Fresh Finds, Beats & Bars,  The Hybrid, The Drip, Mellow Styles & many more
Featured on CLASH
Own Amazon Music station
Planned live shows in AU & UK + radio plugging
Supported on more than 130k independent playlists
Featured on Illustrate Magazine and Tripple J Radio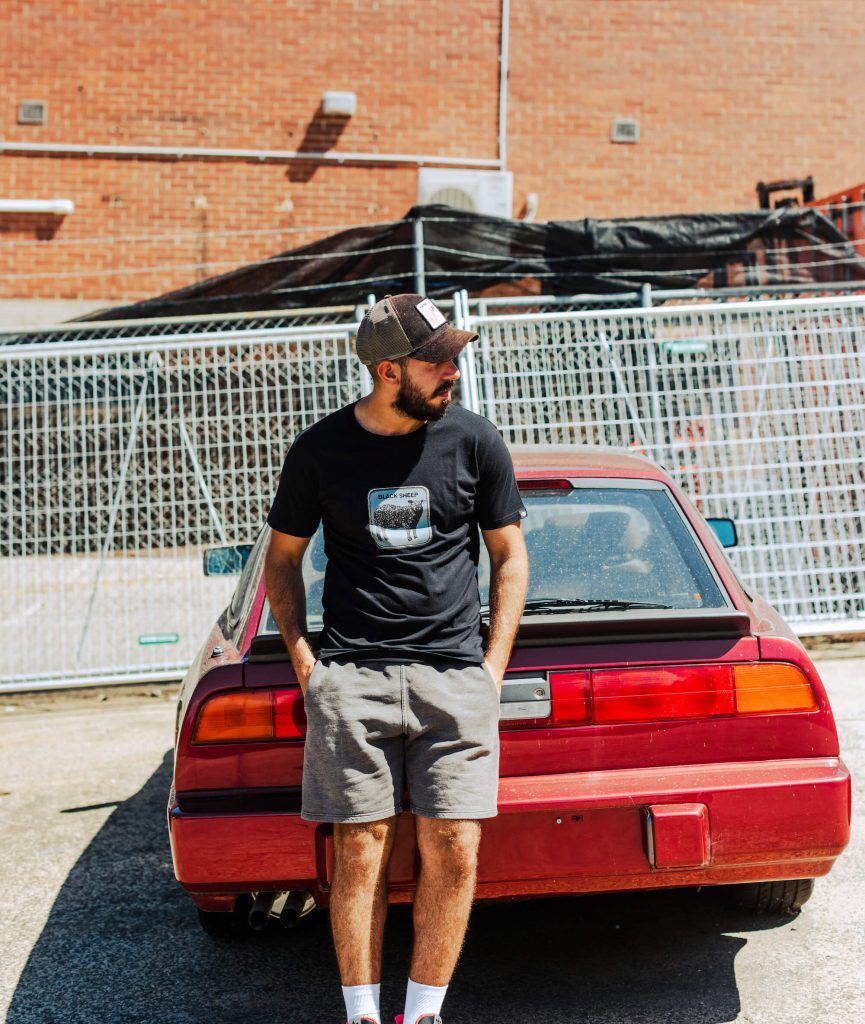 Releases