"I've recently been working with a Producer named Fred Irie Beats. He's style has motivated me to experiment with my own, which has resulted in bringing this new super funky track. I love making music that makes people feel good, or want to dance… So I hope people can feel that when they hear it for the first time! "

Dann Dib
THE RELEASE
Release Schedule:
Aug 31st, 2023
TWIX is Dann's favourite chocolate bar and was adamant about titling a song to it. The track, however, expresses Dann's confident personality and his love for life, as well as his ability to write catchy hooks and clever rhyme schemes.
Sound-wise, "TWIX" feels like Mac Miller & Anderson .Paak made a collaboration – similar to fellow Aussie rapper Pell. The now London-based rapper/singer Dann Dib delivers his Stereofox debut – a groovy, feel-good hip hop tune that will instantly become your summer anthem. It features funky basslines, warm melodies, and insanely catchy rhymes for a dance-worthy hip hop tune.
"TWIX" photoshoot, thanks to Jayden Ostwald.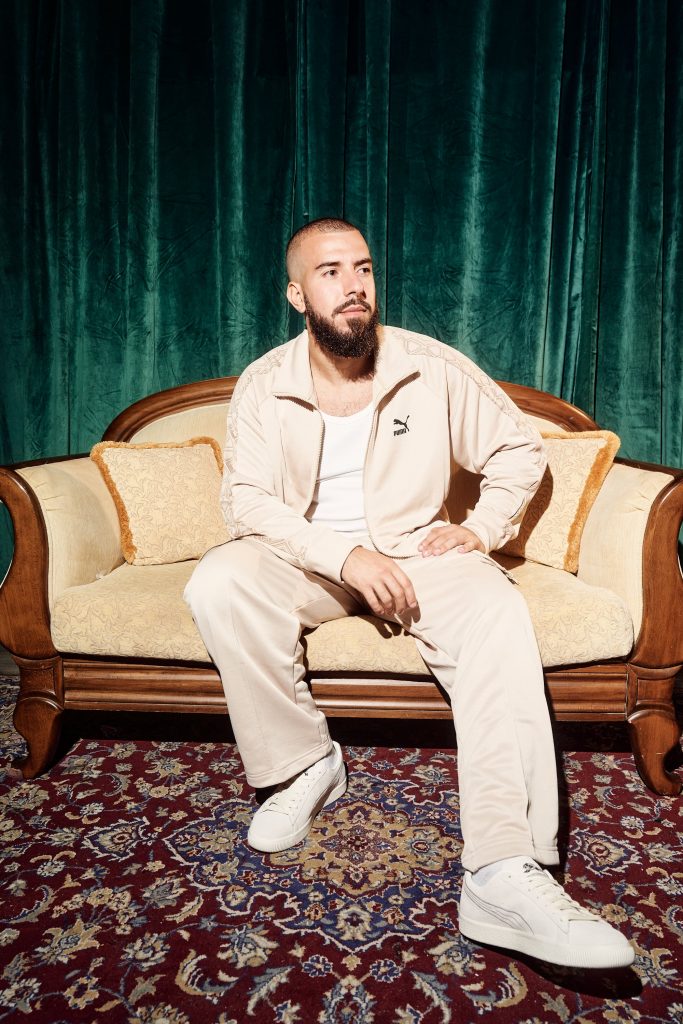 THE ARTIST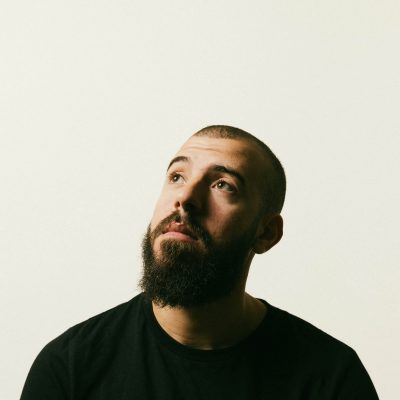 Dann Dib
Dann Dib, the rising star hailing from Australia, initially made waves in the music world with his witty and imaginative comics/pop culture-based raps. With his trademark smooth cadence and undeniable charisma, Dann Dib takes center stage in his latest chapter as an artist. Embracing a more introspective approach, he weaves personal stories into his songs, revealing a side of himself that's both sincere and tongue-in-cheek. This evolution not only showcases Dann's artistic growth but also pays homage to the pioneers of the rap genre while propelling it forward into the modern era.
10M+ streams across DSPs
Added to Spotify's New Music Friday AU & NZ, Fresh Finds, Beats & Bars,  The Hybrid, The Drip, Mellow Styles & many more
Featured on CLASH
Own Amazon Music station
Planned live shows in AU & UK + radio plugging
Supported on more than 130k independent playlists
Featured on Illustrate Magazine and Tripple J Radio