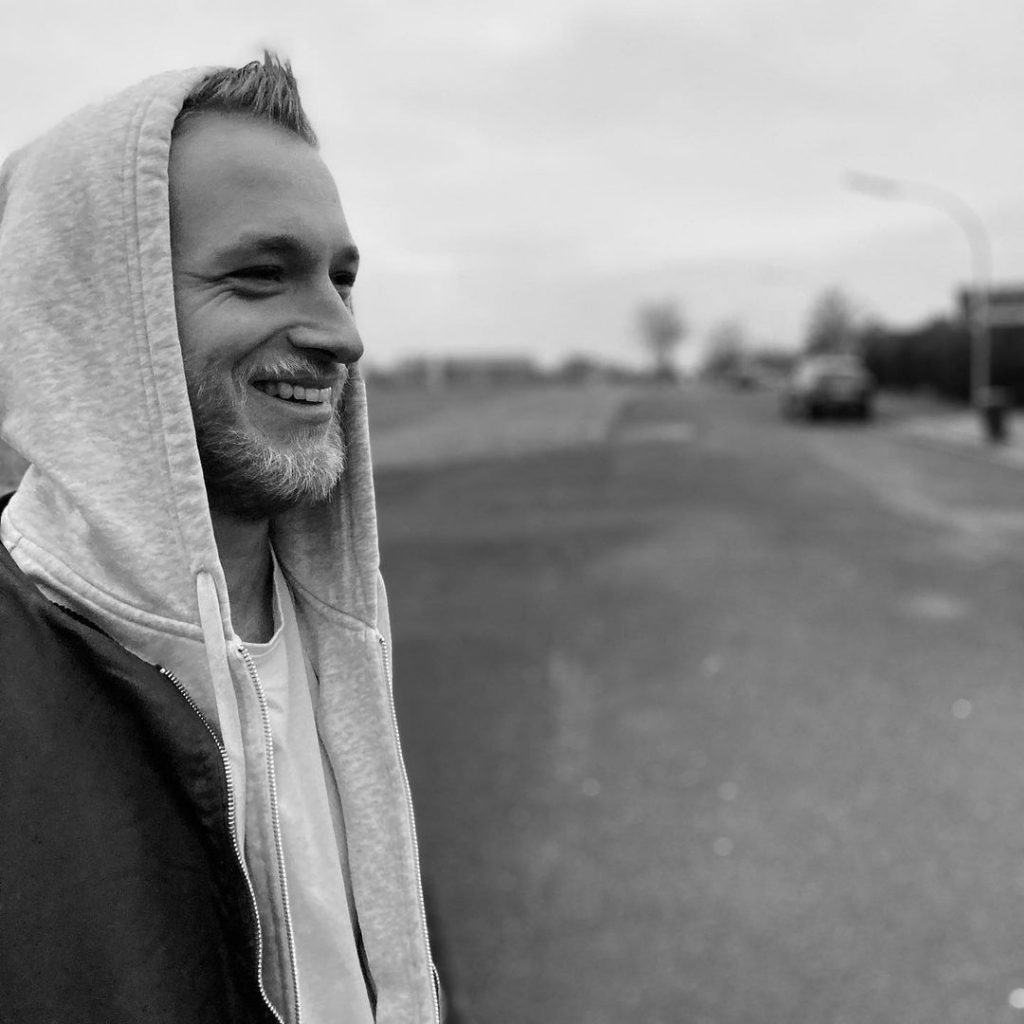 German music producer Bequem is a one-of-a-kind artist who specializes in creating music that blurs the lines between various styles. He was born in Cologne, where he still resides today.
Coming from a musical family, he started producing his first hip-hop beats at the age of 13. As a child, he learned to play the keyboard and later spent many years playing the trumpet. However, his focus has always been on producing music on the computer. Before establishing his alter ego Bequem (German meaning: comfortable), he released music under various artist names for many years, exploring genres such as trap, deep house, dubstep, reggae, and hip-hop beats, with some of these releases gaining considerable success.
In late 2019, he discovered his love for lofi and created the alter ego Bequem. He still releases other genres under his different artist names and has a deep passion for music and the art of production.
KEY ACHIEVEMENTS
Featured on Spotify playlists Jazz Vibes, Chillhop, Electro Chill, Focus Flow, and Feel Good Beats
Sitting on more than 420k+ monthly listeners on Spotify
More than 7.5 million streams on all DSPs combined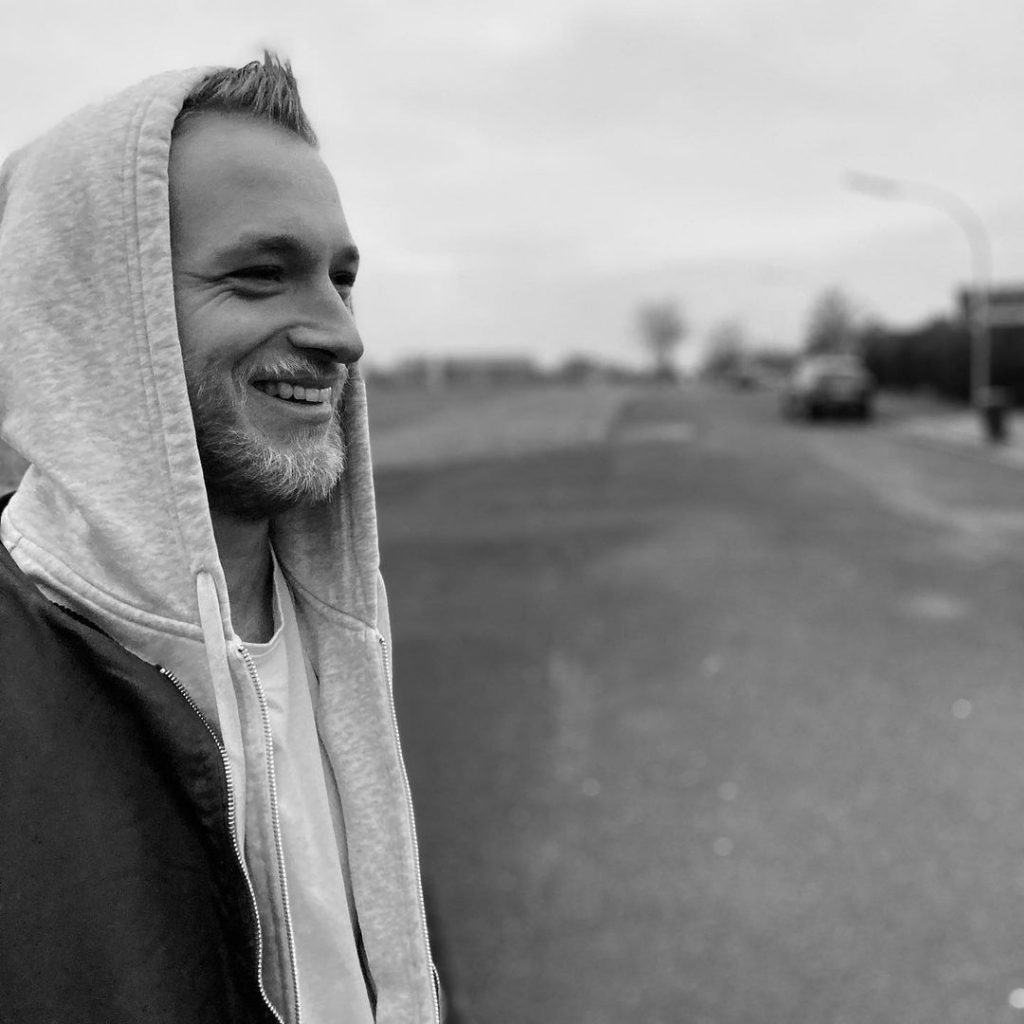 Releases