"Blossom is an atmospheric chillhop track with some lofi elements that exudes a sublime and cool relaxing vibe. The recording process was a labor of love, meticulously crafting each element to create a seamless blend of soothing melodies and a nodding beat. I hope that this release brings a sense of calm and bliss to all who listen."

Bequem
THE RELEASE
Release Schedule:
Sep 14th, 2023
Bequem welcomes you to a soulful and eclectic style of chillhop on his new release "Blossom" via Stereofox.
Just from looking at Bequem's Spotify editorial placements (Jazz Vibes, Chillhop, Electro Chill, Focus Flow, and Feel Good Beats), it becomes apparent that he is the kind of artist who dives into a range of different genres. His garden-fresh approach to beat-making has led to 50M streams across DSPs and even viral moments on Instagram. For his upcoming track "Blossom", he introduces listeners to calming boom-bap laced with Spanish guitars – something we don't usually hear in lofi hip hop. The experience is not only comforting but the groovy drums are bound to get you nodding along too.
This is Bequem's debut release with Stereofox and further solidifies his reputation as a one-of-a-kind artist.
THE ARTIST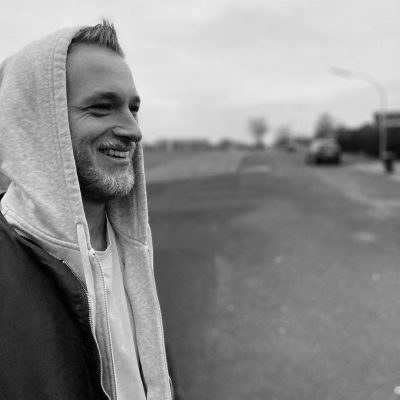 Bequem
German music producer Bequem is a one-of-a-kind artist who specializes in creating music that blurs the lines between various styles. He was born in Cologne, where he still resides today. In late 2019, he discovered his love for lofi and created the alter ego Bequem. He still releases other genres under his different artist names and has a deep passion for music and the art of production.
Featured on Spotify playlists Jazz Vibes, Chillhop, Electro Chill, Focus Flow, and Feel Good Beats
Sitting on more than 420k+ monthly listeners on Spotify
More than 7.5 million streams on all DSPs combined