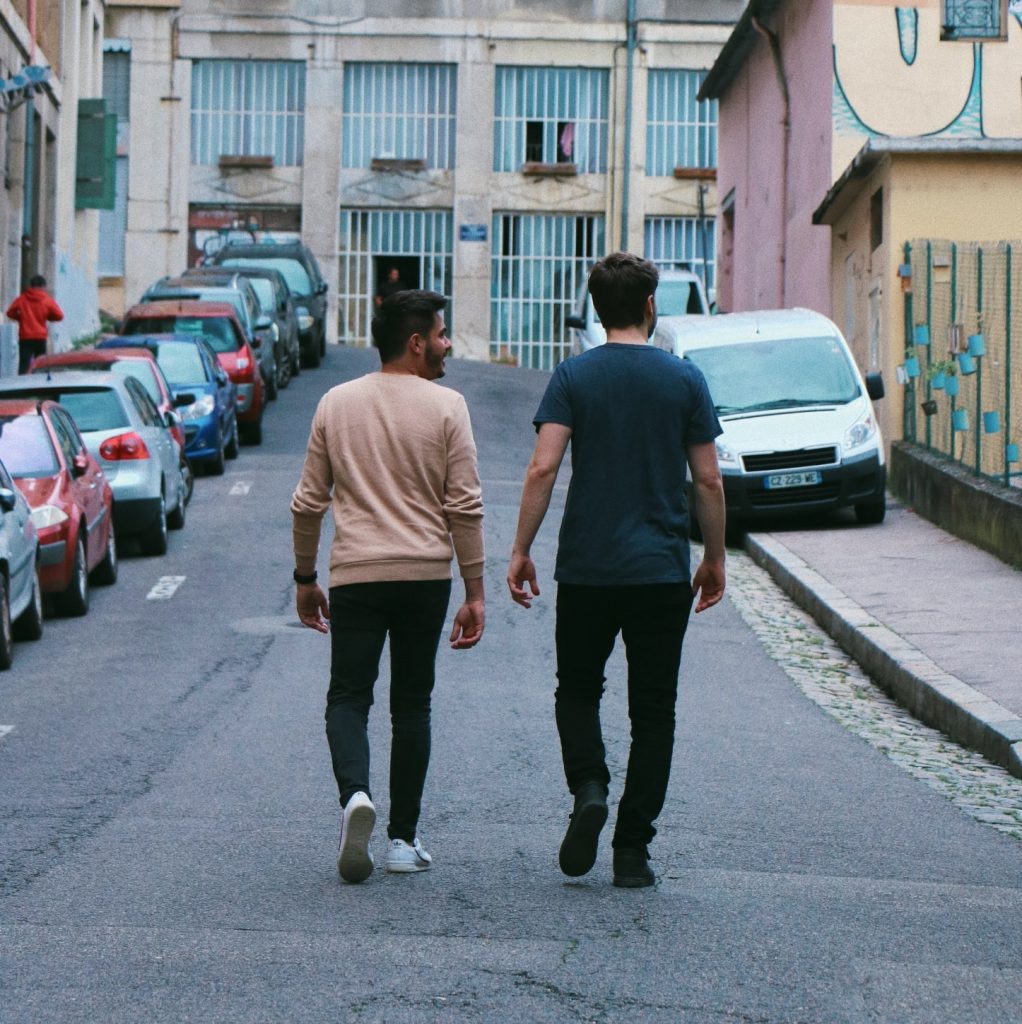 Angara portrays a landscape where seemingly opposed emotions are woven together. Combining sensitive and soothing melodies with engaging rhythms and atmospheres, their music conveys the feeling of getting carried away in the world of the listener's own imagination.
It all started in the late 2000s when Loris & Quentin met in the south of France, sharing their first music productions as teenagers. Almost a decade later, life brought them back together and shaped their musical complementarity into a proper tandem project.
They have then twisted to a more danceable vision and a true desire to bring their music to the dance floors and festivals, releasing two driving Melodic House EP Rwanda and Prove respectively on Monstercat Silk and Enhanced Music Colorize which received big support from the likes of Lane 8, Above & Beyond, Sultan + Shepard or Don Diablo.
The name Angara originally comes from the eponymous river in Siberia. It originally referred to natural elements and the movement/flow of it – ex: freedom of the water streaming along the valley and the imagination of landscapes.
KEY ACHIEVEMENTS
More than 10M streams on music platforms.
Top Viral 50: France and Mellow House Spotify editorial support
 Added to Apple Music editorials like High Vibes Yoga, New Music Daily and Pure Yoga
Chill Relax Deezer official playlist placement
Lane 8 – 2022 Winter Mixtape with "Prove"
Featured on ABGT 444 & 445 (Above & Beyond Group Therapy) with "Kyoto"
Sirius XM Chill and NME Radio Roundup support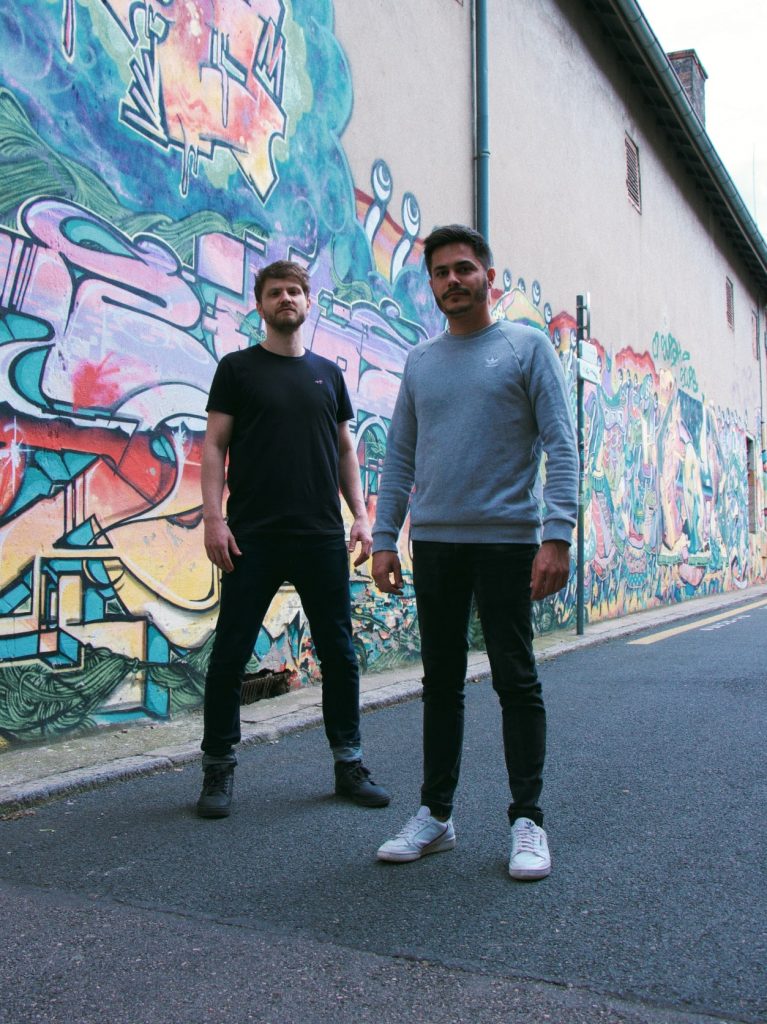 Releases