"Since the original song is already a melodic house song, I was faced with the challenge of producing a slightly different track than I normally do. To give the song a breath of fresh air, I decided to go in the direction of an Afro house song, which was a completely new genre for me. The lead element and vocals of the original song coupled with some new chords and drums worked very well together in the end and I was able to produce a song that is very different from the original."

Farves
THE RELEASE
Release Schedule:
Mar 31st, 2023
Farves has completely reimagined Angara's euphoric single "Renaissance" to shape it into a glossy and serene experience for listeners.
In the span of just 2 two years, Farves has quickly cemented his place as a rising star in the melodic house scene. This sentiment has been backed by Nora En Pure and Sultan + Shepard through their continuous support, and he's appeared in Spotify editorials such as Chillout Lounge and Chill Tracks. The French duo Angara has also been praised by the likes of Sultan + Shepard, Lane 8, and Above & Beyond for their emotive sound, and their single "Renaissance" confirms why they're a promising act to watch. In Farve's rendition of Angara's "Renaissance", we are welcomed to a florid yet calming atmosphere that lightly captures the euphoric feelings found in the original. Piano chords coupled with chants in the background heighten the emotive effect here, and these are just a few elements that make this feel like such a tear-jerker.
This is not only the first time Farves has released with Stereofox, but it's also the first time he has had to lean into a completely different genre in order to craft a remix that sounds unique.
THE ARTIST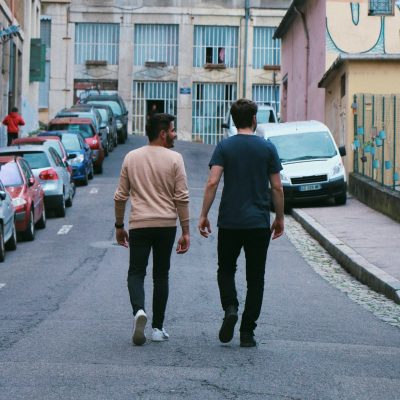 Angara
Angara portrays a landscape where seemingly opposed emotions are woven together. Combining sensitive and soothing melodies with engaging rhythms and atmospheres, their music conveys the feeling of getting carried away in the world of the listener's own imagination.
More than 10M streams on music platforms.
Top Viral 50: France and Mellow House Spotify editorial support
 Added to Apple Music editorials like High Vibes Yoga, New Music Daily and Pure Yoga
Chill Relax Deezer official playlist placement
Lane 8 – 2022 Winter Mixtape with "Prove"
Featured on ABGT 444 & 445 (Above & Beyond Group Therapy) with "Kyoto"
Sirius XM Chill and NME Radio Roundup support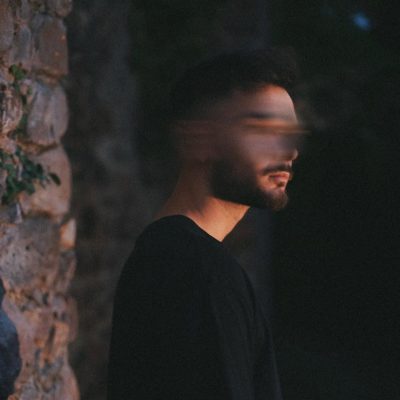 Farves
Farves has dedicated himself to the production of house songs, whereby he places great value on the details and perfectionism of his productions. His sonic approach is characterized above all by clear emotions and pure sound selection. Farves' sound palette is infused with manifest structure, warm well-meaning melodies, and a certain "warm" vibe.
Featured on Spotify editorials such as Chill Tracks, Chillout Lounge
+100k monthly listeners on Spotify
Releases on iconic labels like Sirup Music, Enhanced Chill, and NORR (pølaroit's imprint)
DJ support by Nora en Pure, EDX, Sultan + Shepard