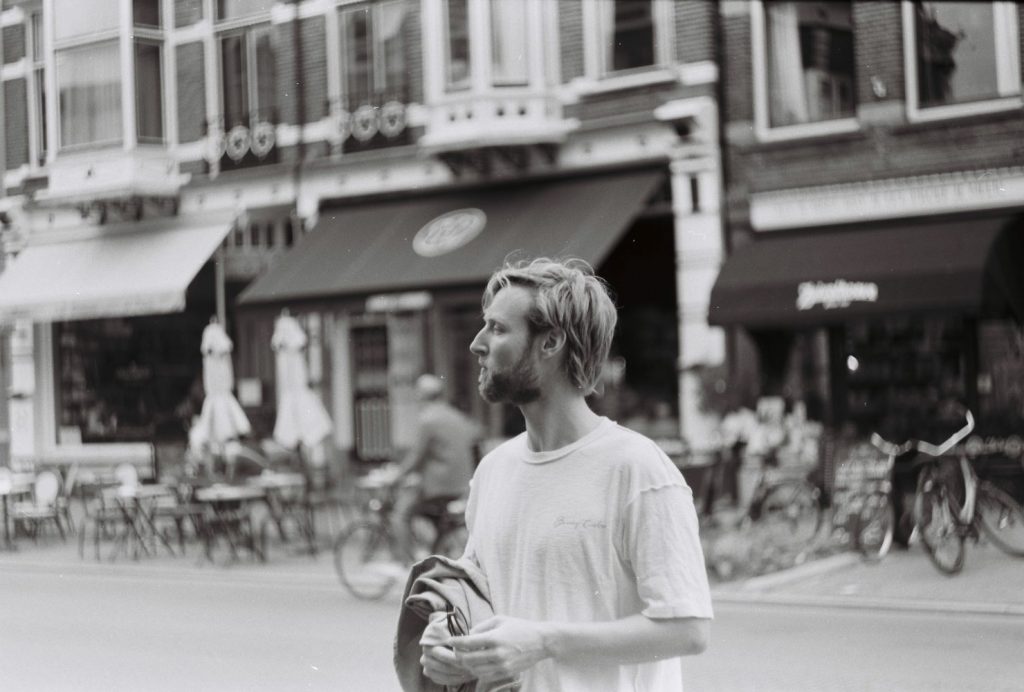 Alexander IV is the new moniker of established electronic producer Feiertag.
Recording and performing since 2015, his sound can be described as electronic yet warm, and with a preference for innovative syncopated rhythms combined with fragments of instruments such as the harp and kalimba. Feiertag's ability to challenge both his electronic music and drumming skills creates an intense and dynamic live performance which he has demonstrated on stages such as Down The Rabbit Hole, Pitch Festival, and the Amsterdam Dance Event (ADE).
He released his debut album Time to Recover on Jazzanova's label Sonar Kollektiv and his track "Trepidation" got featured in the FIFA '22 game.
KEY ACHIEVEMENTS
Featured on the soundtrack of FIFA '22
50 editorials on Spotify, including Brain Food, Feel Good Dinner, young & free, BUTTER, and more
Supported in 164k independent playlists from curators like Spinnin' Records, Chillhop Music, ZARA Home, H&M, Digster, MrSuicideSheep, etc.
Over 11M streams on Spotify
4M streams on Apple Music
Nearly 1M on Amazon Music – featured on editorial playlists like Instrumental Chill, Neon Chill, Fresh Electronic & more
Live drummer of Kraak & Smaak
Collaborations with Pip Millett, Ayelle, Oli Hannaford, and James Alexander Bright.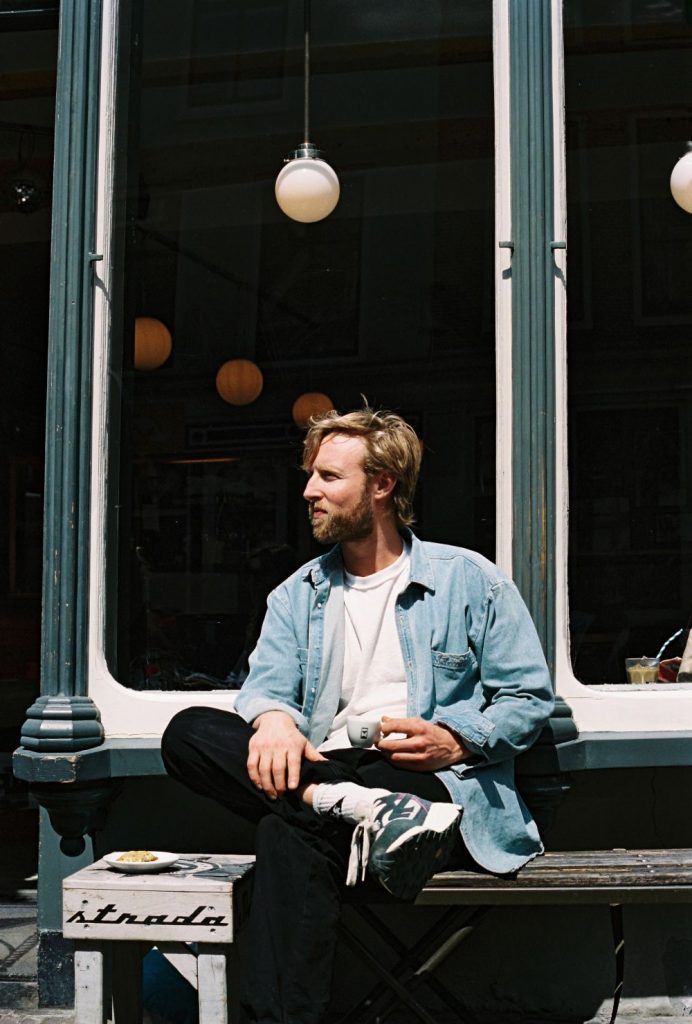 Releases