"Rothko is the beginning. Each track is a mission statement about what I want to explore sonically over the next few years. It has to be music that is powerful, visceral and exciting. It will be music that channels energy from nature, and it will bring people together."

Verdance
THE RELEASE
Release Schedule:
Dec 7th, 2020
Throughout the 5 tracks on Verdance's very first EP Rothko, the mood continuously oscillates between a lavishly alluring, and dance-friendly experience by virtue of the driving house and UK garage rhythms.
The EP features talented London-based neo-soul singer/songwriter Oli Hannaford.
If you find yourself conflicted by whether to dance, or even seclude yourself in order to become wanderlust in this journey. That's perfectly alright as Rothko provides an explorative sensation that could be entered in numerous ways.
THE ARTIST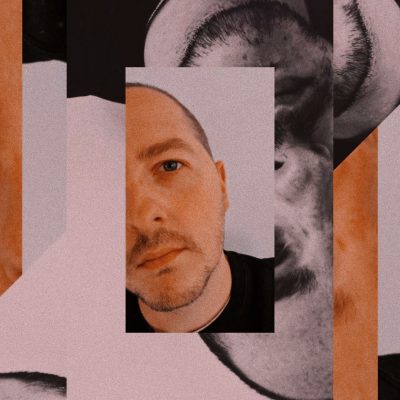 Verdance
UK-based producer Jake Brown is well known for his calm and comforting instrumentals under the name Handbook, although a revitalizing new story has begun with the inception of Verdance – a project that is meant to engulf the listener's senses with its nature-inspired ambiance.
Featured on Spotify's Lounge – Soft House, Afterhours, Ibiza Sunset, and Chill Tracks editorials
Featured on Apple Music's Today's Chill, New Music Daily, Loops, Future Sounds, Pure Focus, Flow State, High Vibes Yoga, Living in the Library editorials
Featured on Amazon's Neon Chill editorial
Featured on more than 20k independent playlists
Played on BBC Radio 1 and 6, Austin Kramer's UNreleased Show, RINSE.FM, and Soho Radio
Featured on Beats of the Week by Dr. Dre
Curator support from Chris Luno (DJ), Indie Shuffle, The New Lofi and Acid Stag
More than 200M streams on his beatmaker alter-ego Handbook