"This is a song I wrote in the middle of the night, when the moon was bright and shiny, losing track of time. With "Moon A.M." I went back to the vibe on my first LP Jazz Sessions – Bill Evans-like meditative chord progressions and deep Stan-like drums."

Stan Forebee
THE RELEASE
Release Schedule:
Jan 17th, 2023
In early 2023, Stan delivers his debut release with Stereofox – the nocturnal jazzhop gem "Moon A.M.", inspired by the quietude of the night and the sheen of the moon.
You'll find yourself lost in his mellow jazzy chord progressions & deep drum groove, winking at his original style found in his debut LP Jazz Sessions.
THE ARTIST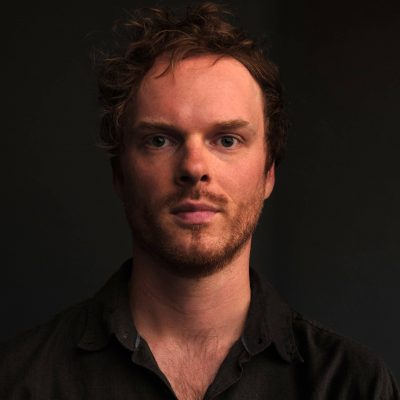 Stan Forebee
Melbourne-based Dutch musician Stan Forebee creates beats by blending hip-hop, classical music, and jazz with electronic influences, with a focus on complex chord progressions and colourful melodies.
Worked on projects with Marvel / Disney, MTV, The Verge, BBC & NPR Radio & more
100M+ streams аcross DSPs
18K followers on Spotify and 50+ editorials support including lofi beats, Jazz Vibes & Mellow Beats
Featured on Apple Music's BEATstrumentals, Morning Focus, LoFi Chill, Sleepy & more
Toured across Europe & leading name in Melbourne's thriving lofi scene
Supported by 520K independent playlists
Collaborations with Oatmello, Cloudchord, ØDYSSEE, Kennebec, Axian, Inf, Kyle McEvoy & more