"In Australia, the Magnolia flower marks the beautiful transition of winter to spring, when nature begins to brighten up and flower blossoms start to colour the world around us. The Magnolia resembles a path out of pale blandness into fruitful brightness. This is my favourite and most creative season, and I wrote this song during those days; listening back now I can hear in what ways it inspired me to create these hopeful melodies while walking along the Melbourne streets filled with magnolia flowers."

Stan Forebee
THE RELEASE
Release Schedule:
Mar 14th, 2023
Stan brings his 2nd Stereofox offering, after the highly-acclaimed jazzhop gem "Moon A.M." (supported by numerous curators like The Jazz Hop Cafe, Inner Ocean Records, freshgoodies, Cole Slaw, etc).
"Magnolia" draws inspiration from the delicate flower and the way it brings colourfulness to the world. With spring just around the corner, the song will help you sail away from the gloomy winter. Dive into the magnificent blend of pulsating synths, groovy drums, hazy guitars & the playful jazzy keys mid-track that will send your mind wandering.
THE ARTIST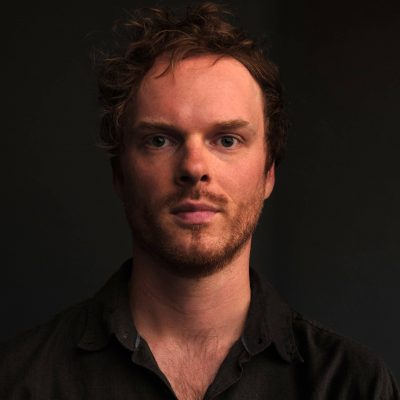 Stan Forebee
Melbourne-based Dutch musician Stan Forebee creates beats by blending hip-hop, classical music, and jazz with electronic influences, with a focus on complex chord progressions and colourful melodies.
Worked on projects with Marvel / Disney, MTV, The Verge, BBC & NPR Radio & more
100M+ streams аcross DSPs
18K followers on Spotify and 50+ editorials support including lofi beats, Jazz Vibes & Mellow Beats
Featured on Apple Music's BEATstrumentals, Morning Focus, LoFi Chill, Sleepy & more
Toured across Europe & leading name in Melbourne's thriving lofi scene
Supported by 520K independent playlists
Collaborations with Oatmello, Cloudchord, ØDYSSEE, Kennebec, Axian, Inf, Kyle McEvoy & more