"This song is a reminder that while things may be tough while it occurs, but in the end, it will be okay."

Signature D
THE RELEASE
Release Schedule:
Aug 16th, 2022
"Dreamscape" is a remembrance of 23 year old producer, originally from Trinidad and Tabago in the EDM & LoFi world. The track is a reflection of the deepest parts of himself.
A sad yet hopeful vibe with punchy drums and smooth & positive harmonies. This is a solemn reminder that everything is temporary & captured in periods and there is always light at the end of the tunnel.
THE ARTIST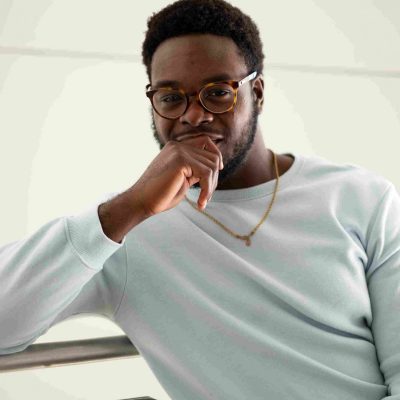 Signature D
Signature D (aka Destin Beaumont) is a 23-year-old musician/producer from Trinidad and Tobago who currently resides in Baltimore, US. His style fuses vocal melodic motifs with vibey punchy hip-hop beats to create luscious lo-fi/chill-hop soundscapes.
4M+ Streams across DSPs.
Currently sitting at 190K Monthly Listeners on Spotify
Previous editorial features on: lofi beats, Jazz Vibes, LoFi Garden, Focus Flow, lofi cafe, lush lofi, All-Nighter, Mellow Lo-Fi Morning, Chill Beats