"This double-album, titled 'How Are You?' and 'I'm Okay', is something we hold very dearly in our hearts. After coming together through conversations that started with mutual adoration and respect for each other's music, we found ourselves fully immersed in deep meaningful talks and leaning on each other as we navigate through our struggles with anxiety, self-doubt, relationships and life.

At the time when we were making and recording the songs, I was going through one of the toughest struggles of my life. The road ahead of me was blurry, and I wasn't sure how to overcome it and how to move forward. This album made me realize what matters to the most, so much so that it gave me the push to finally pursue music full-time after so many years of contemplation."

v i v
THE RELEASE
Release Schedule:
Aug 9th, 2022 - How Are You?
Oct 4th, 2022 - I'm Okay
v i v and Project AER entered each other's minds with deep conversations about self-doubt, anxiety, and life. An emotional & soothing sonic experience designed to help listeners space out and navigate through all this.
An intimate beat experience built by friends for friends. Blending lofi elements with spacious guitar riffs & soothing piano ambiance, Vivien & Alex transform their deep meaningful talks into a warm & hopeful sonic creation.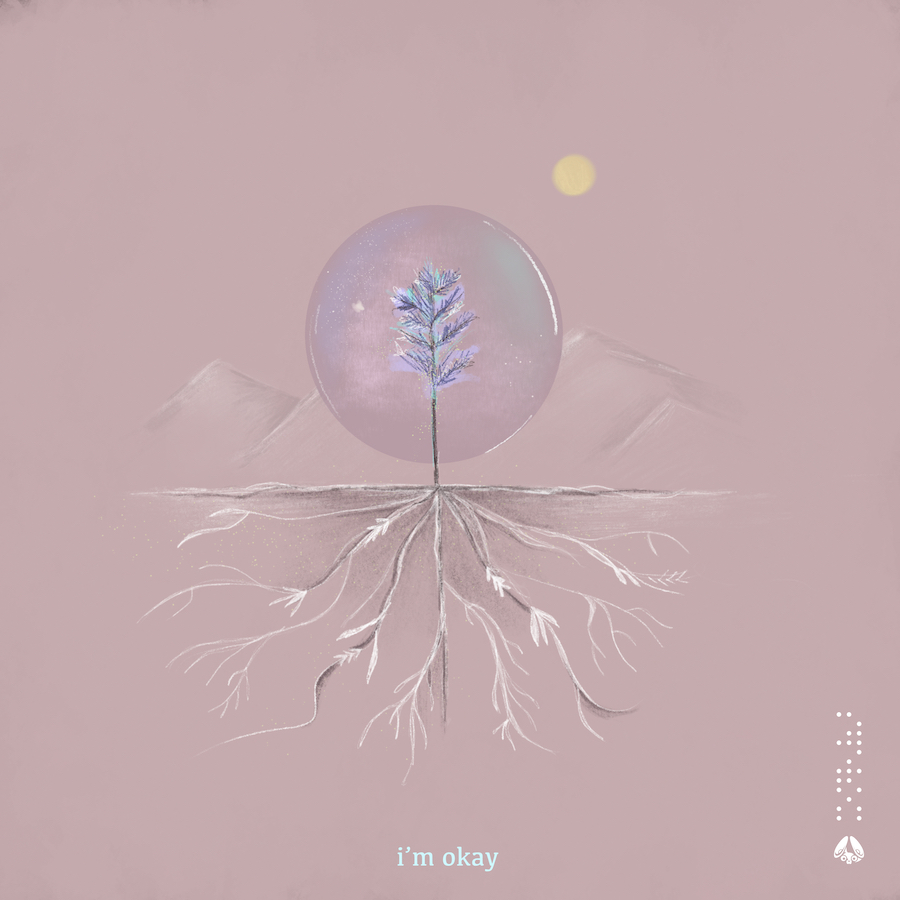 THE ARTIST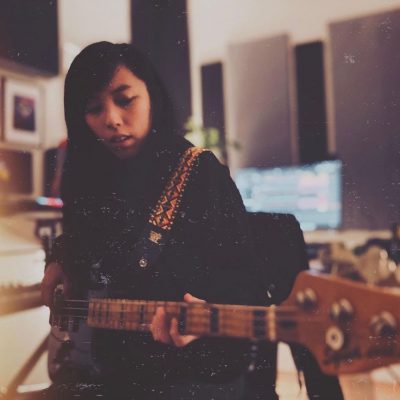 v i v
Music to calm your anxious soul. After more than a decade of battling with anxiety, depression, insomnia, and a very long journey of soul-searching, v i v finally found the courage and confidence to put themselves out there.
Featured on Spotify's lofi sleep, lofi beats, Focus Piano, Fresh Finds: Indonesia, lofi meditation, lofi + chill
Added to Apple Music's Lofi Sunday
Supported on Deezer's snooze lofi
sold-out vinyl for Tear Dance worldwide via Stereofox (distributed by Fat Beats & hhv.de)
Featured on more than 11.6k independent playlists on Spotify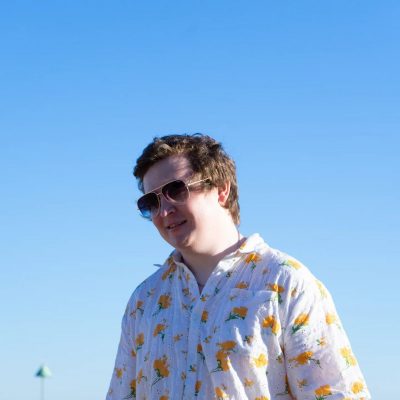 Project AER
Project AER was started in March 2019 by UK-based Producer Alex Reade as a testing ground for figuring out where to go next before launching vocal music under the alias AER.
Featured on lofi beats, lofi + chill, Chill lofi study beats, Ambient, Ambient Shoegaze, The Listening Room Spotify editorials
Featured on Apple Music's LoFi Sunday editorial
Featured on TIDAL's Batidas LoFi editorial
Featured on more than 200k independent playlists on Spotify