"For this title, I wanted something softer, that transports us with freedom. The piano melody got us started. When we added the violin I immediately felt an ocean vibe, I saw myself on a boat, water as far as the eye could see. The pads and ear candy whistle softly in the ears, like a mermaid calling us to jump into the water."

Paoz
THE RELEASE
Release Schedule:
Nov 29th, 2022
For Mermaid's Call, Paoz laid down the mellow keys, and Ezor Jz immediately fell in love with them. Then, he added his soothing drums below as his fingers crafted the guitar riff, which brought harmony of peace. All is finished by a floaty violin, gentle pads, and a delicious whistle, pulling the listener in with that soft mermaid call.
It all started when these French producers discovered they not only understand each other through language but through music too. Both of them are relatively new to the world of beats, and now they twist the lofi hip-hop sound on their own terms.
THE ARTIST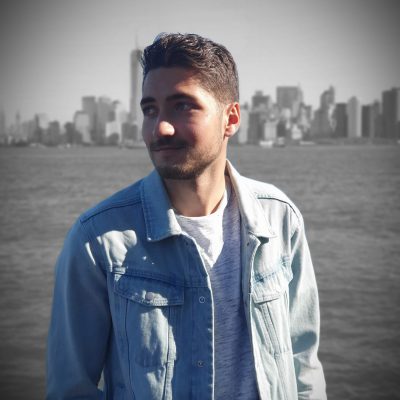 Paoz
Paoz is a 23-year-old French producer from Grenoble who is mainly influenced by old-school hip-hop, soul, and jazz. He started creating music at the end of 2020 when he discovered the magic he could bring up with Ableton Live.
Featured on Spotify editorial playlists such as Chill Beats, Chill Instrumental Beats, amd lofi meditation
Featured on 5k+ independent playlists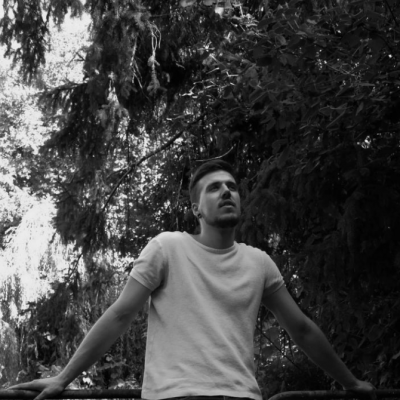 Ezor Jz
Ezor Jz is a French producer inspired by his father, who has always been an incredible guitarist. In his teenage years, he tried to play guitar and discovered the beatbox style as he bought his first loop station. In 2017, to go a little bit further in his passion, he acquired his first sampler (Mikro Maschine MkII) and fell instantly in love.