"For some reason, many of my projects have had something to do with outer space. Apparently I'm an escapist. For me, music has always been a get away from reality. Whether it's dark, dull and cold Finland, my personal state of mind or the whole crazy driven world. As Sun Ra said: 'Space is the place'. From that perspective we all are One. The Universe."

Misha
THE RELEASE
Release Schedule:
Dec 18th, 2018
In a mash of styles, the half-Finnish, half-Ukrainian producer Misha artfully fuses alternative genres Future Beats, Jazz, and Space Disco together in "One".
With a cultural background transcending territories by nature, Mika gives us his instrumental take on the infinite nature of humankind. The driving acoustic beats, one-shot disco strings, and space chords pave the way to realize some space for your mind in a world often obsessed with boundaries.
THE ARTIST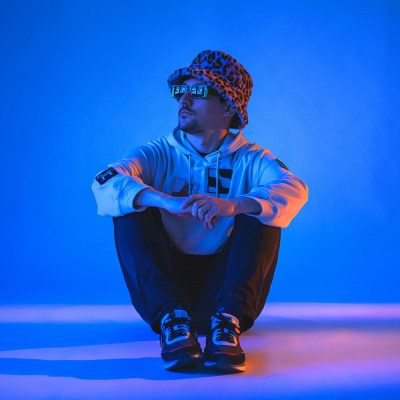 Misha
Misha is a Finnish music producer, who has roots in Ukraine. Known for his numerous collaborations with different artists, the artist moves effortlessly between beat music, alternative r&b, hip-hop and nu-funk.
Support from Okayplayer, Soulection Radio, CBC, BBC Radio 1Xtra
Featured on a number of Spotify editorials like Feel Good Beats, Mellow Lofi Morning, Oyster and Poolside Grooves