"Monma is one of my favourite producers, our collaborations go back to 2017 ("2am Vibes" from the Life Sketches 3 album). It's an honour to work with him again on something that I think captures both of our aesthetics in a single track"

Mecca:83
THE RELEASE
Release Schedule:
Jun 29th, 2023
Stereofox Records is thrilled to announce the highly anticipated collaboration between two revered figures in the chillhop scene, Mecca:83 and Monma. Titled "Ascent," this mesmerizing track marks their first joint endeavor on our label, showcasing their distinctive aesthetics.
The creative synergy between Mecca:83 and Monma dates back to their first collaboration in 2017 on "2am Vibes" from the Life Sketches 3 album. Today, the result of their collective genius, "Ascent," envelops listeners in a cosmic soundscape enriched with organic elements and irresistible summer warmth with delicate groove. A nostalgic trip back to chillhop's golden days.
"A collab with one of my favorite beatmakers, Mecca:83. I've always felt like we had a very similar taste in music and making beats, and I always enjoy the end result when we make something together. "Ascent" is a spacy beat with organic elements and a groove that keeps you moving.", elaborates Monma.
THE ARTIST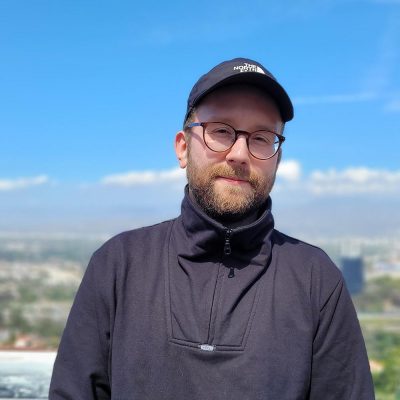 Monma
Monma is a music producer hailing from Finland. He has a deep passion for video games and music, having dedicated around 20 years to crafting beats while immersing himself in the gaming world since the 80s. Ever since his introduction to hip hop, Monma has been captivated by the allure of instrumentals, ultimately leading him to embrace beatmaking as his artistic path. Drawing inspiration from the classic era of boom bap, he infuses his distinctive style with a progressive twist.
30+ Spotify editorials combined, including lofi beats, Jazz Vibes, lush lofi & more
Featured on Apple Music's BEATstrumentals, Lo-Fi Chill & more
Supported on 50k+ independent playlists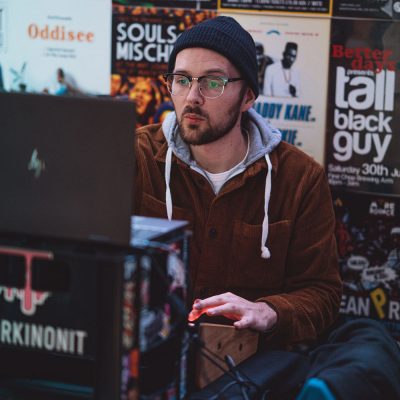 Mecca:83
Mecca:83 (real name Evan Jones) has been knee-deep in vintage drum machines, camera lenses and dusty records for close to two decades. Honing a production style that blends deep jazz samples and a healthy amount of live instrumentation, The Guardian called his music "an ethereal, jazzy take on boom bap, equal parts Air's Moon Safari and Minnie Riperton circa her work with Rotary Connection."
Has collaborated with artists like Tom Misch, Gallant, Handbook
Featured on The Guardian
Spotify support on lofi beats, Jazz Vibes, lush lofi & more
Featured on Apple Music's BEATstrumentals, Lo-Fi Chill & more
Airplay on BBC, NTS Radio & more
Does music workshops across Europe