"I had to leave the noise of the city to clear my head, spending a bit of time finding myself again. This record is a reflection of where I have been, where I am right now and where I am going. I wanted to share this journey with you."

Mazoulew
THE RELEASE
Release Schedule:
Nov 19th, 2020
Mazoulew is a frequent face among Stereofox's release catalogue. Earlier this year we released his laid back jam, "Retrospective", and now it is our pleasure to show you two more artists' stunning takes on the track.
UK-based Verdance kicks off the remix package with a crisp reimagining of the original. Airy synths and tight percussion dance back and forth with a keen urgency, while the pulsing rhythm keeps things cool, calm, and collected. This remix is an adventure of a track, creating a world and carrying the listener gently through it.
Tight grooves and punchy synths are the name of the game in Bristol-based producer Hessian's contribution to the remix package. Touching all bases, the track manages to be an absolute dance anthem without compromising on melodics and atmosphere. For those of you looking for a touch of groove for your playlists, this is the track for you.
THE ARTIST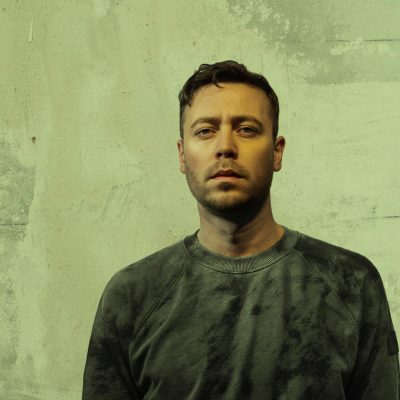 Mazoulew
Mazoulew began his music journey in 2004 after falling in love with trip hop and the art of sampling. Inspired by various genres like motown, acid jazz and drum&bass, the UK producer has been on a perpetual journey of broadening his influences – something you can experience in his music. Supported by a wide range of renowned curators on Spotify and Apple Music and radio hosts including support on BBC Radio 1 and Soho Radio.
Radio play on BBC Radio 1 (Sian Eleri), SOHO Radio (Georgie Rogers & Jay Carder)
Featured on Spotify's Afterhours, Chill Tracks, Ambien X and many more
Featured on Apple Music's New in Electronic and Loops
Featured on Deezer's Chill Relax