"I've been a fan of Joe's music for a while and I was stoked when he reached out to me about doing a collaboration. We sent sketches back and forth and ended up making these two lovely tracks. There's a lot of detail and effort put into the tracks, and I'm really happy and proud of how they turned out."

Kristoffer Eikrem
THE RELEASE
Release Schedule:
Jun 27th, 2023
The combination of acclaimed chillhop artists Kristoffer Eikrem and Joe Nora is certainly an all-star alliance. Together they welcome you to a colourful experience with their new singles "Ava" and "Relief".
For his debut Stereofox release, he unites with Joe Nora (collaborations with Chester Watson and Mick Jenkins) who sits at the forefront of the beat scene. With a performance for Sofa Sound Chicago under his belt, Joe Nora is also one of the few chillhop acts who have had the privilege of showcasing their beats live on the Sofa Sound platform.
"Ava" and "Relief" blend Kristoffer's jazz background and love for lush soundscapes with Joe Nora's moody aesthetic and his adoration for organic textures. This creates a vibe that's warm, dreamy, and ready to send listeners into a tranquil state.
THE ARTIST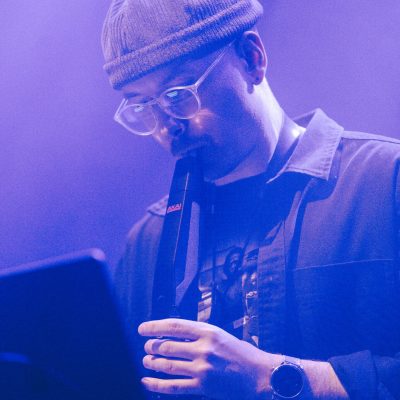 Kristoffer Eikrem
Kristoffer Eikrem is a beatmaker, trumpet & EWI player based in Oslo, Norway. His music is characterized by a warm soundscape consisting of acoustic and electronic elements, lush chords and lyrical melodies and improvisations, drawing inspiration from jazz, hip hop, electronica and r&b.
Named "Young jazz musician of the year 2012", together with the quintet Mopti.
Eikrem has played shows across large parts of Europe, India and Japan – and has played at many of the major festivals in Norway
Granted the "Oslo Award" as the album of the year 2018
Featured on numerous Spotify playlists such as lofi beats, Chillhop, Workday Lounge, Chill Instrumental Beats, lofi cafe, lush lofi
Interviewed by publications such as Echo World and Widen Island
Has worked with notable chillhop artists such as HM Surf, Boukas, Psalm Tress, Metic, coldbrew, and fnonose
Has been featured on Apple Music playlists BEATstrumentals, Lofi Jazz, Bedtime Beats, and Holiday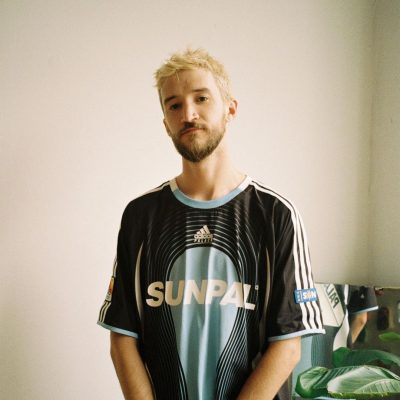 Joe Nora
LA producer Joe Nora is well-known among the chill audience, working with acts like Kurt Stewart, Karavelo & Chester Watson, and being featured on numerous editorial playlists. Also a film photographer, he uses his own photos to create the evoking visual identity of his music.
Has worked with iconic artists like Chester Watson, Mick Jenkins, Kurt Stewart, and Karavelo
Featured on 30 Spotify editorials (including lofi beats, Jazz Vibes, Mellow Beats, Brain Food, Lush Lofi & more)
Featured on Apple Music's BEATstrumentals & Creative Focus editorial playlists
Performed on Sofar Sounds Chicago & opened for Charles The First in LA (2020)
Interviewed by VoyageLA magazine & block.fm Japan radio
Featured on more than 84k independent playlists