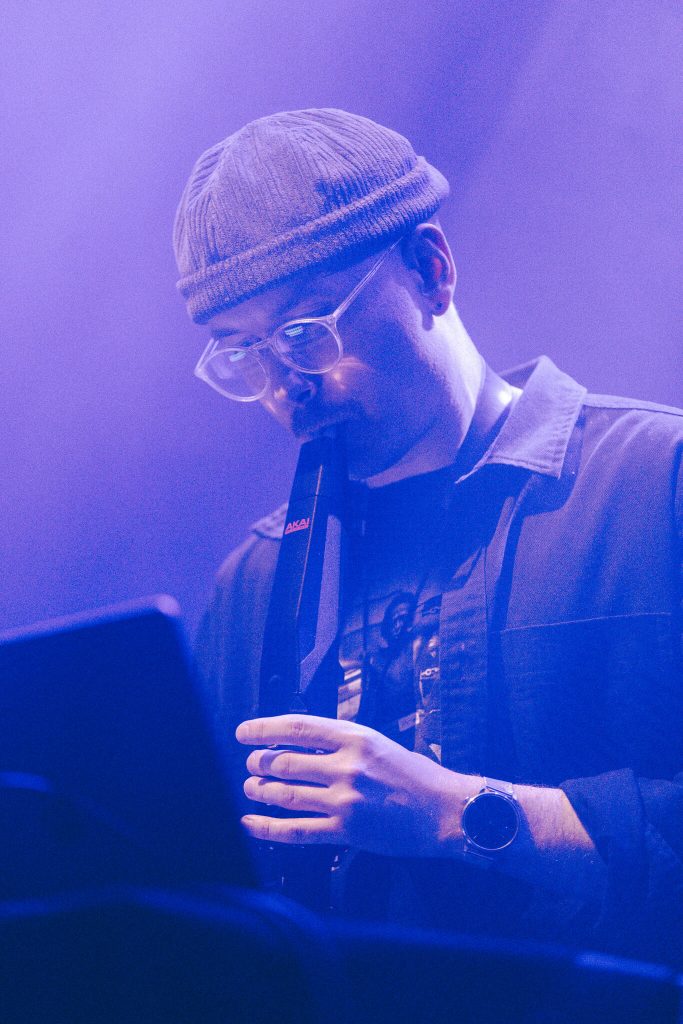 Genres:
Beats, Jazz, Lofi
Kristoffer Eikrem is a beatmaker, trumpet & EWI player based in Oslo, Norway. His music is characterized by a warm soundscape consisting of acoustic and electronic elements, lush chords and lyrical melodies and improvisations, drawing inspiration from jazz, hip hop, electronica and r&b.
Kristoffer studied jazz performance at the Norwegian Academy of Music, and shortly after graduating, he was named "Young jazz musician of the year 2012", together with the quintet Mopti.
As a performer, Eikrem has played shows across large parts of Europe, India, and Japan – and has played at many of the major festivals in Norway.
His ambient album "Duets" together with Bendik Baksaas was granted the "Oslo Award" as the album of the year 2018.
After years of focusing on live jazz performance, Kristoffer slowly realized he was more passionate about production and set out to be a fully-fledged producer and beatmaker, diving deep into the world of instrumental hip hop – something he was introduced to by working with Ivan Ave and Fredfades.
Today Eikrem is making his way as a beatmaker and doing collaborations with various instrumentalists from all over the world.
KEY ACHIEVEMENTS
Named "Young jazz musician of the year 2012", together with the quintet Mopti.
Eikrem has played shows across large parts of Europe, India and Japan – and has played at many of the major festivals in Norway
Granted the "Oslo Award" as the album of the year 2018
Featured on numerous Spotify playlists such as lofi beats, Chillhop, Workday Lounge, Chill Instrumental Beats, lofi cafe, lush lofi
Interviewed by publications such as Echo World and Widen Island
Has worked with notable chillhop artists such as HM Surf, Boukas, Psalm Tress, Metic, coldbrew, and fnonose
Has been featured on Apple Music playlists BEATstrumentals, Lofi Jazz, Bedtime Beats, and Holiday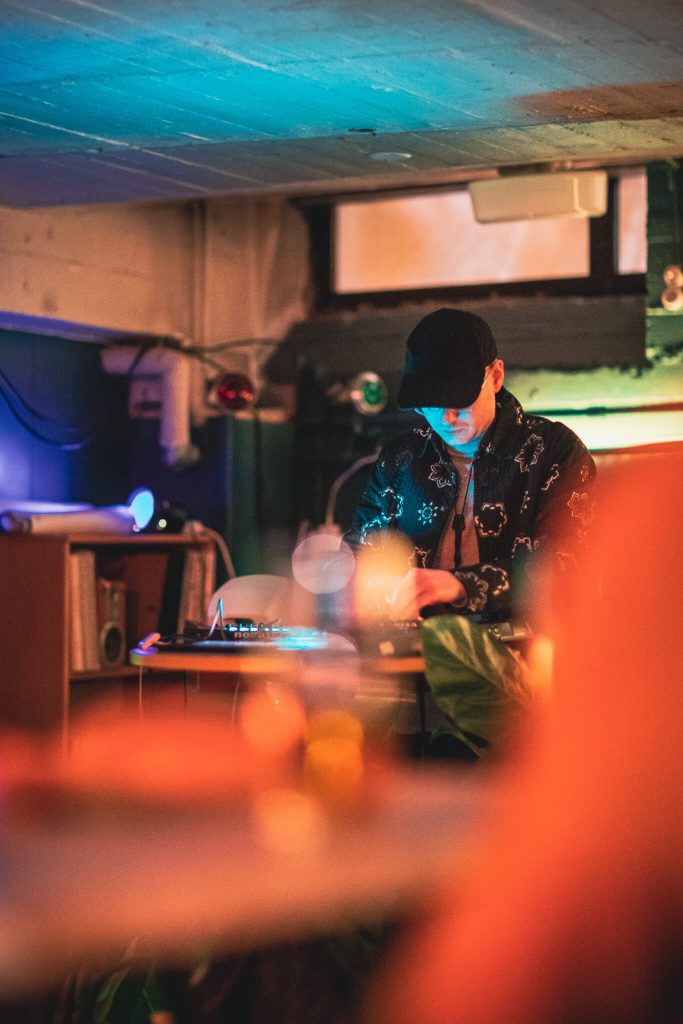 Releases