"The single is based on me being on the other side of the world currently (Australia) and how it's winter here when it's summer in Europe. There's not a special story behind this single, just me diving further into producing Dance music and trying to make something different to the dance music I'm hearing now."

Fdluxx
THE RELEASE
Release Schedule:
Dec 12th - "Cold July"
Fdluxx encapsulates the essence of a bitter, dark winter with his new track "Cold July" via Berlin-based label Stereofox.
The UK-born artist has had a long musical journey, and along his way, he has borrowed from future soul, trap, lofi, and dance music to shape an emotive style of electronica. Lately, he has ventured into the realm of UKG, and this transition has earned him radio plays on prominent radio stations such as Triple J, BBC Introducing, and BBC 1xtra.
Fdluxx looks to continue making strides in this direction with "Cold July" – a moody gem inspired by the sombreness of wintertime. It has the potential to have listeners in tears on the dancefloor with its melancholic atmosphere hanging over raw, energetic drums.
This is Fdluxx's debut on Stereofox and with it, he looks to stand out from what's deemed as popular in the electronic scene.
THE ARTIST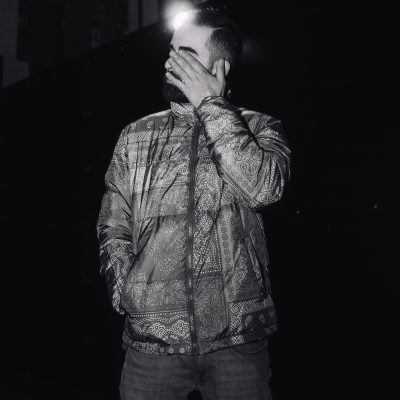 Fdluxx
Hailing from the UK and now based in the vibrant city of Melbourne, Fdluxx has been creating a variety of styles ranging from UKG, soul, and chillhop for many years.
Radio plays on Triple J, BBC Introducing, BBC 1xtra
collaboration with Lord Apex