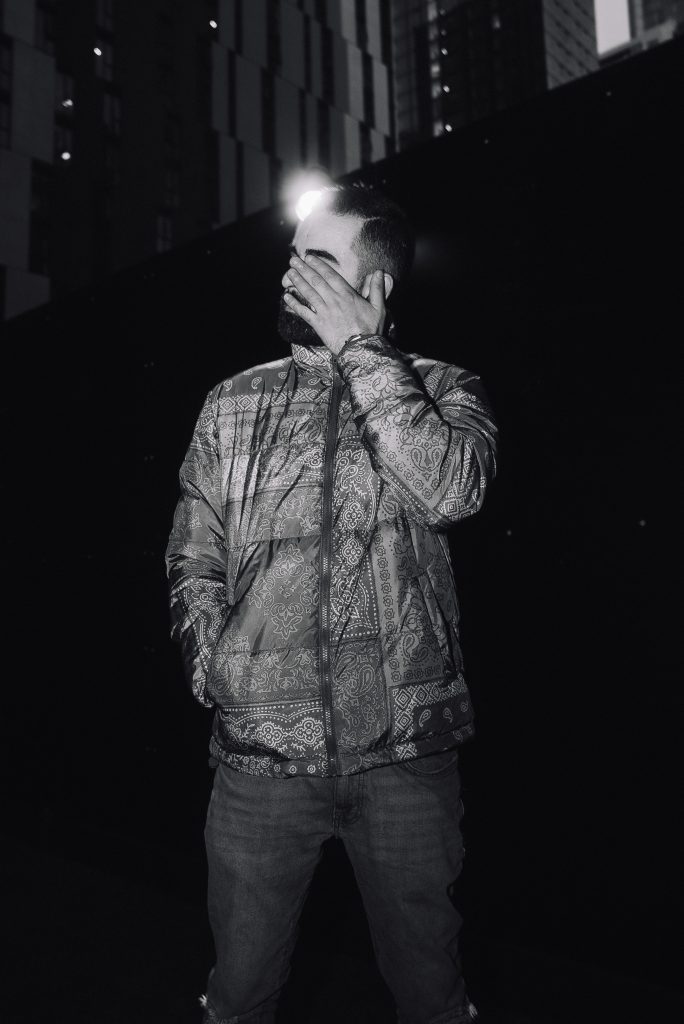 Hailing from the UK and now based in the vibrant city of Melbourne, Fdluxx has been creating captivating music for many years.
Previously recognized for his fusion of spacey electronica, twinkly piano melodies, and lo-fi percussion, Fdluxx has embarked on a transformative journey, delving into new genres such as future soul, trap, and most recently dance music.
Fdluxx has been steadily building his musical repertoire over the past few months, releasing a series of remarkable singles featuring collaborations with exceptionally talented UK artists, including Verbz, B-ahwe, and Ana Barrena.
KEY ACHIEVEMENTS
Radio plays on Triple J, BBC Introducing, BBC 1xtra
collaboration with Lord Apex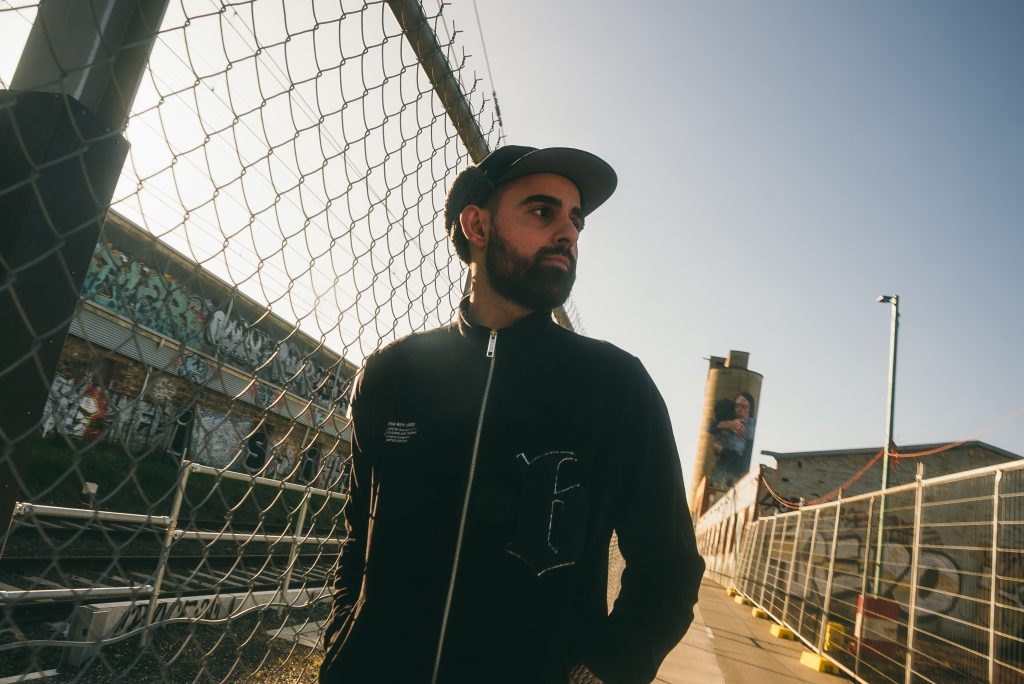 Releases
No releases found.