"Really wanted to capture a certain intensity whilst being a danceable and chilled emotive song. I used to use this song for my walks to the seafront where I live. The basis I work on is, any song that I am make if i can go on my walk to the home which is the sea front in Plymouth and get a deep emotional response which feels like frustration in a sense? very hard to describe, I will release the song. It is called Bystander because that's how I felt when having my headphones in on my own by the sea listening to the song."

l'eupe
THE RELEASE
Release Schedule:
Mar 24th, 2023
It's become harder for the UK underground scene to ignore the rise of Electronic producer Farsi. This time, he surprises listeners by inviting the influence of trip-hop into his new single "Bystander" featuring Sebastian Davidson.
From multiple appearances on BBC Radio 1 to features on numerous Spotify editorials (Brain Food, 4 AM Chillout, and NMF Dance to name a few), it's clear that Farsi has created a lane for himself with his forward-thinking brand of electronica. With the help of Sebastian Davidson, Farsi welcomes you to an experience that saunters between eerie and relaxing on "Bystander". His guest Sebastian Davidson's career stretches over 22 years and the acclaimed Dutch producer has made a name for himself under one of Europe's Top EDM labels Armada. With that being said, it's clear how this single is a byproduct of young blood infused with the wisdom of a veteran. Farsi detours from his dance-friendly sound whilst simultaneously showing off an emotive and calming side to his work. The soundscapes are haunting, the drums are punchy, and the overall mood is immersive.
This is not only the first time Farsi and Sebastian collaborated, but it's also their debut release with Stereofox Records.
THE ARTIST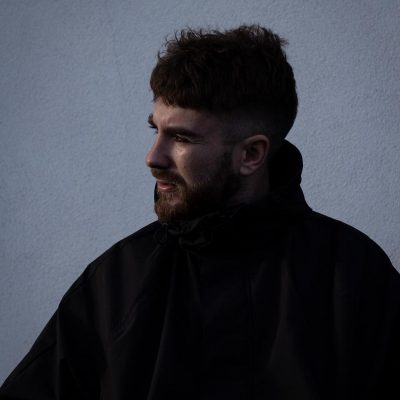 Farsi
"My sole intention in life and music is to alter the chemistry of the brain". Farsi is a UK-based producer who uses emotion to change pathways in the brain. He believes emotion to be the strongest driver of a lot of decisions.
Multiple appearances on BBC Radio 1
Featured on editorial Spotify playlists like Brain Food, 4AM Chillout, New Music Friday Dance, Modular Synths, Altar, and Ambiente
over 1.3M streams across platforms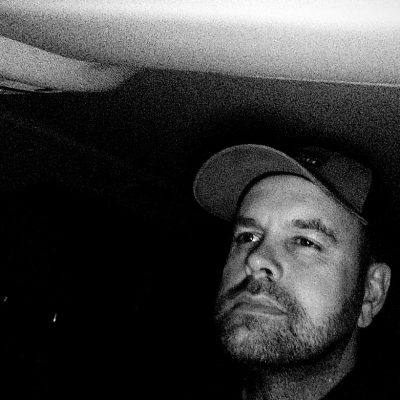 Sebastian Davidson
Dutch electronic producer Sebastian Davidson is one artist to keep on your radar from high energy base to low key expressionism. Spanning across genres and equipment Davidson has been an influential artist for Armada Records, one of Europe's top EDM labels. Since venturing onto Loci Records, America's refined downtempo label, Davidson has released several singles and collaborations at a steady rate. With a new sound and sight for the future, Davidson is already breaking boundaries.
Artist on one of Europe's biggest Electronic labels Armada
Featured on editorial Spotify playlists like Coffee Club, Chill Tracks, Dance Chill, Just Chill, Deep House Relax, Ibiza Lounge, Afterhours, Electronic Focus, Ibiza Sunset
Featured on Apple editorial playlists like High Vibes Yoga, Chilltronics, Yoga Workout
A career that spans more than 20 years