"Elijah has been a huge inspiration to me so when he reached out, I dropped all my other projects and jumped on this. I think what came of it is a beautifully atmospheric concoction of both our unique styles."

Nogymx
THE RELEASE
Release Schedule:
Jul 29th, 2022
A tribute to the calming abilities of the sea.
"Shaped by the Sea" blends gentle strings & keys, mellow drum grooves & soothing foley sounds of waves. Enhanced by warm vocal samples, this piece will soothe your every cell. The artwork is a film photograph by Elijah Nang himself.
"I've been watching Nogymx for a while and I think our sound is quite similar so it made sense for me to reach out and work with him, it could be the beginning of something." shares Elijah Nang.
THE ARTIST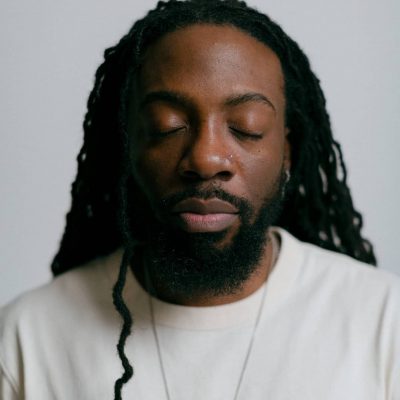 Elijah Nang
Elijah Nang is a London-based experimental electronic artist who also describes himself as an audio novelist. In his music, you will find a frequent homage to East Asian culture, and his sound crafts a new niche in the jazz / lofi hop-hop genre, a mixture of electronica with Japanese influences, something he often refers to as japtronica.
Featured on lofi beats, Lo-Fi Cafe, lofi + chill, Chill Beats, lush lofi (Spotify editorials)
Featured on BEATstrumentals, Bedtime Beats, New in Electronic, Lofi Japan (Apple Music editorials)
Featured on snooze lofi (Deezer editorial)
Featured on In The Loop (TIDAL editorial)
Featured on bandcamp's homepage New and Notable (for Gaijin 3000)
Sold-out vinyl campaign for Gaijin 3000 via Stereofox Records (in partnership with Bandcamp)
Radio support confirmed by Jay Carder (SOHO Radio London/New York), Georgie Rogers (BBC Radio 6 / SOHO Radio)
Written feature support by The New Lofi, XLR8R, Magnetic Mag, The Playground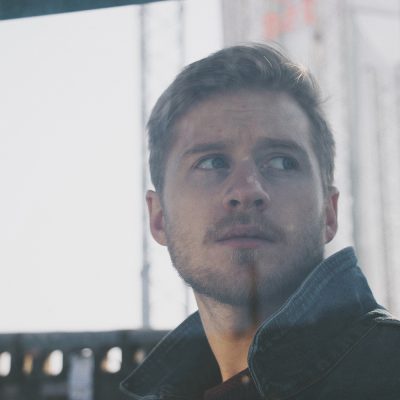 Nogymx
His Stereofox release "Swimming Under Stars" was selected #9 of Chillest 100 for 2021 by SBS Australia
Featured on Apple Music's Lo-Fi Chill editorial
Featured on Spotify's lofi beats, Jazz Vibes, Mellow Beats, Workday Lounge & many more
Featured on

Deezer's snooze lofi

featured on 200K+ independent playlists combined, including curators like The Jazz Hop Cafe, Retro Jungle, LifeAt & more