"With everything that happened in 2020, I used the time in lockdown to work on my craft. At the end of 2020 I had a listen back to some of the tracks I made and I was quite shocked I said to myself… I don't normally make this, what do I do? That's when the idea came and decided I will make a spin off to the Gaijin series.

I found myself looking at different resources such as, Akira, Samurai 8, Blade Runner 2049, Cyberpunk 2077 in order to formulate a story and immerse myself into a world that I'm trying to create. Artists like Flying Lotus, 2814, Com Truise, Vangelis and finally a collective of Vaporwave and Synthwave music also helped me through my process."

Elijah Nang
THE RELEASE
Release Schedule:
Feb 15th, 2022
Genres:
Electronic, Beats
Elijah Nang believes that everyone has a story to tell, and he's chosen the complementary nature of audio and visual when it comes to sharing his art and inspirations. "I feel like when you combine the two together it brings the music to life.", shares the artist. With millions of plays and over 500 vinyl copies sold worldwide, His Gaijin S1 and S2 series have achieved phenomenal success across the globe and we're excited to welcome him to the Stereofox label family.
Gaijin (外人, [ɡai(d)ʑiɴ]; "outsider", "alien") is a Japanese word for foreigners and non-Japanese citizens in the country.
Gaijin 3000 is a spin-off/light novel to the Gaijin series which Elijah Nang started in 2019. The story takes place 3000 years after the Edo period and follows the quest of A N A N S I – a fictional character hired by the Neo Tokyo police, whose journey's end goal is the retrieval of an orphan with a white koi tattoo from the Shazuka clan.
The release is a quest to the artist himself as he ventures into the uncharted territories of break beats, vaporware, and synthwave, tangles with the beat origins of the UK-based producer. Inspired by the work of artists like Flying Lotus, Com Truise, and Vangelis and the aesthetics of movies like Akira, Samurai 8, Blade Runner 2049, Cyberpunk 2077, Gaijin 3000 is Elijah's mission to look beyond the familiar horizon.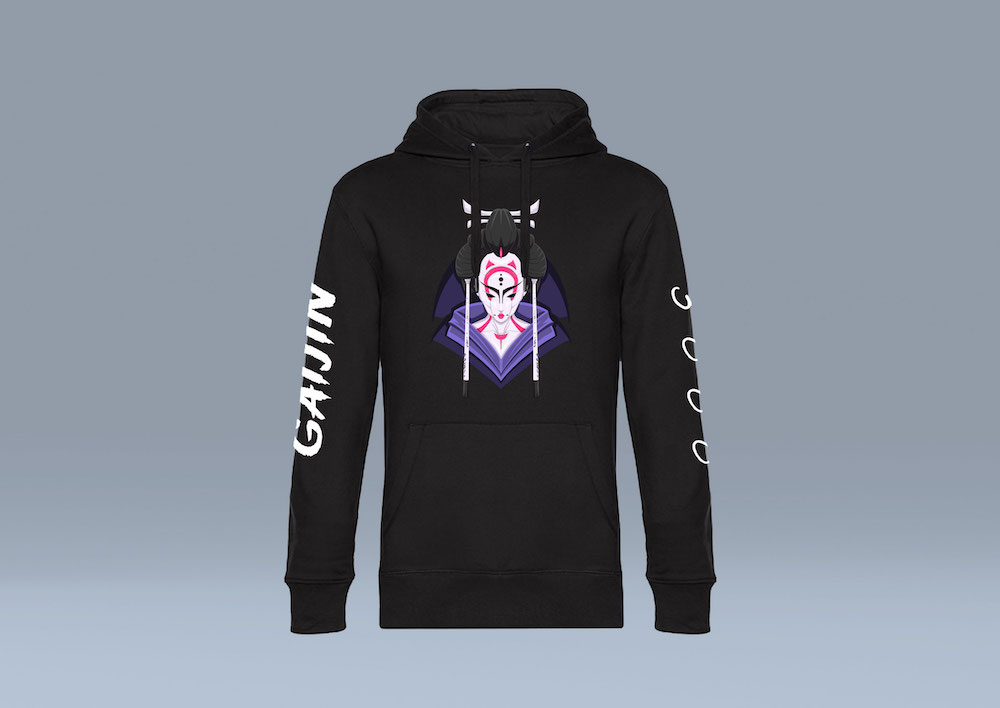 THE ARTIST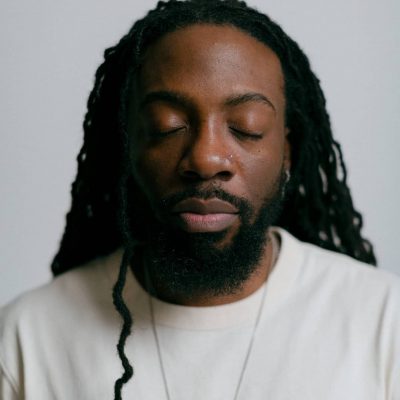 Elijah Nang
Elijah Nang is a London-based experimental electronic artist who also describes himself as an audio novelist. In his music, you will find a frequent homage to East Asian culture, and his sound crafts a new niche in the jazz / lofi hop-hop genre, a mixture of electronica with Japanese influences, something he often refers to as japtronica.
Featured on lofi beats, Lo-Fi Cafe, lofi + chill, Chill Beats, lush lofi (Spotify editorials)
Featured on BEATstrumentals, Bedtime Beats, New in Electronic, Lofi Japan (Apple Music editorials)
Featured on snooze lofi (Deezer editorial)
Featured on In The Loop (TIDAL editorial)
Featured on bandcamp's homepage New and Notable (for Gaijin 3000)
Sold-out vinyl campaign for Gaijin 3000 via Stereofox Records (in partnership with Bandcamp)
Radio support confirmed by Jay Carder (SOHO Radio London/New York), Georgie Rogers (BBC Radio 6 / SOHO Radio)
Written feature support by The New Lofi, XLR8R, Magnetic Mag, The Playground