"These songs are inspired by our small but eccentric little town that lays at the edge of the serene expanse of water that is Lake Champlain, and surrounded by the tranquil beauty of the green mountains."

David Chief & SoBe
THE RELEASE
Release Schedule:
May 20th, 2022
Around 2015, SoBe and David Chief became friends in Burlington, Vermont, where David was going to school and SoBe was blowing glass. As their friendship evolved, they began collaborating on music, which led to Verdant's creation at the end of summer 2021 during the midst of the pandemic. This is where they took advantage of the downtime to experiment and discover their sound.
Verdant marks its first release on Stereofox. It is inspired by the vibrant nature in the Vermont area; beautiful hills covered with lush thickets that encircle the crystal clear waters of Lake Champlain. A picture perfectly conveyed with this EP as it takes us to the remote and untroubled realm of these parts. Influences from lofi hip-hop and jazz shape this project, which bridges the gap between chill and groovy, reminiscent of calm and peaceful times with no trace of worry or fear.
THE ARTIST
SoBe
Vermont-based SoBe draws inspiration from hip-hop and music to shape his ever-evolving sound. He has played guitar most of his life, which is also the focal point of his music.
3M+ streams across all DPSs
Editorial placement on Spotify's lofi summer haze editorial
Support from 5k+ independent playlists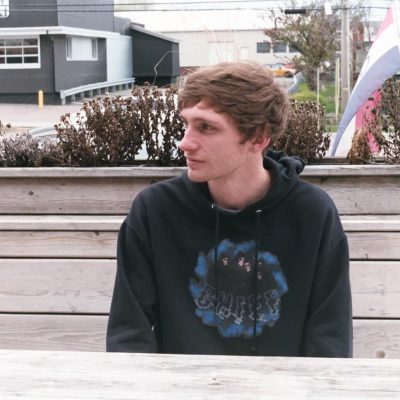 David Chief
Getting into music production and DJ-ing in 2014, David Chief's main influence for making music is deeply rooted in lofi hip hop. Since his first release "Smooth Cruise EP" in 2015, he has surpassed 10M streams in 160 countries, DJ'd many sold-out events and built a growing social media following to engage with fans, artists, and clients.
6M+ streams across all DPSs
Editorial placement on Apple's Bedtime Beats
Past collaborators include Joe Nora, Es-K, Notation, and byJ
Support from 35k+ independent playlists