"I usually dedicate songs to special things or moments in my life and purple punch is just that; special. It happens to be the name of my favorite indica strain that helped me so much with getting better sleep and muscle pains. The inspiration simply came from times of my reminiscing on how I felt after having Purple Punch, which either directed me to my piano for a quick doodle, a quick dance session or a further chill session and I hope the listeners can experience all of that with just one listen."

Big Vezy
THE RELEASE
Release Schedule:
Aug 28th, 2023
One of the most exciting, up-and-coming lofi producers, l'eupe has accumulated 10M+ streams across DSPs and numerous editorials (including lofi beats on Spotify & Creative Focus on Apple).
For his debut Stereofox release, he brings the delightful 5-piece Into The Wilderness EP, inspired by a trip to Canada and his fascination with its spectacular nature. Built upon field recordings, the project is "as versatile as nature" but also cohesive in its soothing abilities.
THE ARTIST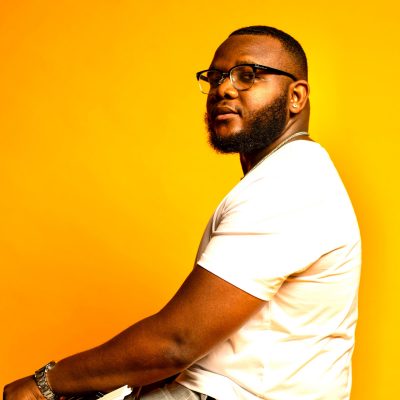 Big Vezy
Big Vezy is a multi-instrumentalist, music producer, and arranger from Freeport, Grand Bahama in The Bahamas. Now currently based in Atlanta, GA Big Vezy focuses mostly on R&B, Rap, Lofi, and R&B alternative music. In his early years, Vezy was surrounded by music, coming from a long line of musicians. In high school, Vezy formed a cover band alongside his friends which really sparked his interest in pursuing music full-time.
+100K streams across all DSPs
Previously featured on Spotify editorials JD's Jook Joint, Morning Rhythm,
Supported by over 1.5K independent fan playlists and curators on Spotify
Has produced Tyler Perry's Zatima theme song, and has worked with numerous artists like A. Major, Taog, Tig3rwould & Dimo Lotte
He is also working as a Creative Licensing Manager at Blaze Unlimited, a music agency that supplies its clients with music for movies, TV shows, advertisements, and more