"take me to nowhere takes you to a levitating space. A place where jazz, soul and beats merge into a calming soundscape. Evolve in that status of chill and let it carry you away."

B-Side & TESK
THE RELEASE
Release Schedule:
Dec 7th, 2022
The 2 German chillhop legends B-Side & Tesk present their debut release on Stereofox.
6 tracks that fuse jazz, soul & utterly chill lofi beats, with features from Flitz&Suppe & OG Nuage.
They elaborate, "This project is basically a small abstract of the music we did last year. Our Process is always very organic. We are basically chilling a lot and start to jam and suddenly there is a beat…. and suddenly another one 😀 So very easy progress =) We both have the same musical influences and try to stay open-minded at the same time, so sometimes it happens that we also can get lost in an 11-hour drum'n'bass session. "Floating" was one of the main objectives, when it came to finding a sound directory."
THE ARTIST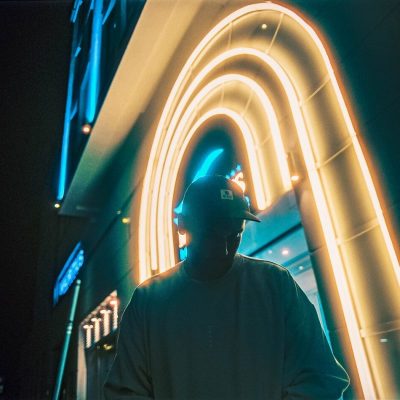 B-Side
A beatmaker & photographer hailing from Darmstadt.
100M+ streams across DSPs
Support on 30+ Spotify editorials including  lofi beats, Jazz Vibes, Mellow Beats, and Jazztronica
15+ years experience in making music
Added to TIDAL's In The Loop
Support by Apple Music on BEATstrumentals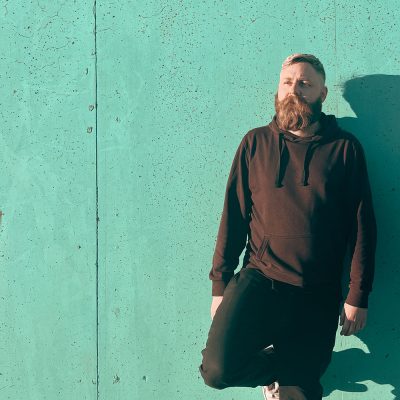 TESK
TESK's musical journey traces its roots back to the early days of graffiti, where they and their close-knit group of friends embarked on a creative adventure. Through countless spray-painted nights and shared experiences, their bond grew stronger, and so did their artistic talents. As their graffiti artistry flourished, the idea to form a rap crew began to take shape, marking the inception of TESK's path in the world of music.
150M+ streams across DSPs
25+ Spotify editorials including lofi cafe, lofi beats, Jazz Vibes, and Mellow Beats
Support on Apple Music's BEATstrumentals and Lofi Jazz
Feature on TIDAL's In The Loop editorial