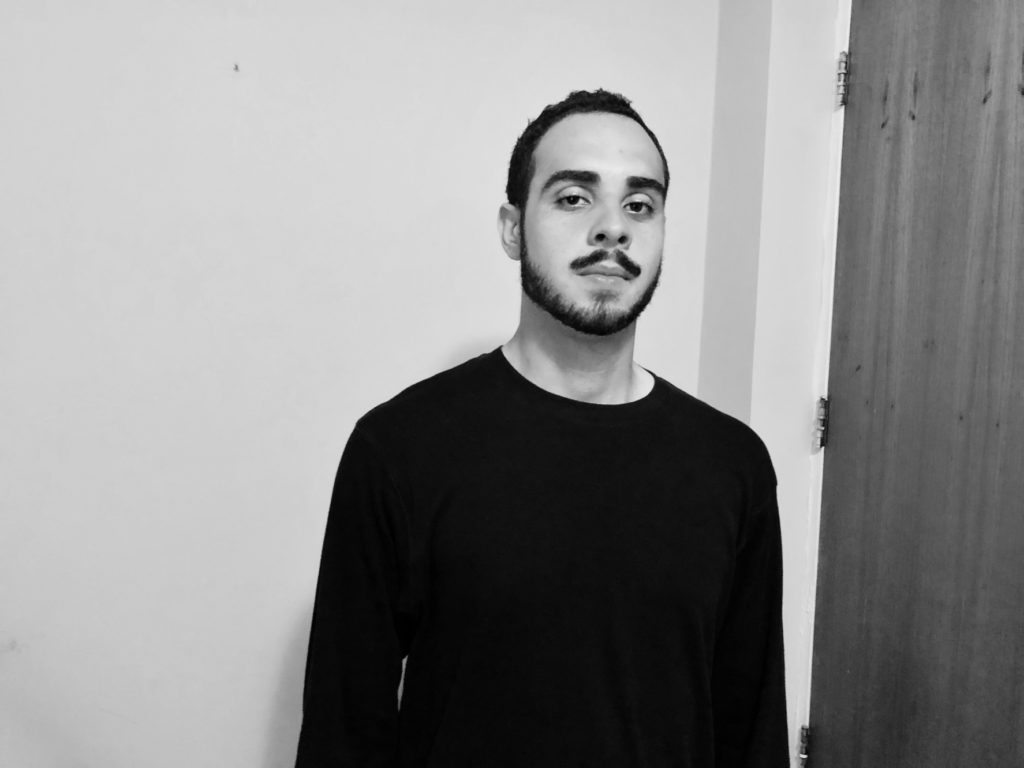 Miguel Lessey aka Slaqk, is a Venezuela born producer whose vivid music draws on textured beats and dreamy synth sounds to create exotic grooves & captivating soundscapes. Miguel's relationship with electronic music started at his early teens, when he got heavily invested in DJ & discovered diverse repertoires within the realms of Drum & Bass, House, Breakbeat & Instrumental Hip Hop.
During late 2010s, he started to grow an interest in music production & began to experiment with new creations, finding inspiration in the vibes of Flying Lotus, Bonobo, Flume, Kaytranada, and Tame Impala, among others. In 2019, he saw his first music release with the Australian label clipp.art, with a track titled "Surf", influenced by the 90s acid & breakbeat scene.
At the same time, he began to discover the new wave of Instrumental Hip Hop & Electronica as he initiated his new path. In 2020, he saw another important release with his track titled "Infatuation" on French label Gold Prospector, which marked the beginning of his dreamy soundscape experience. Since then he has been working to deliver vibrant music concepts & build his very own brand as an artist.
KEY ACHIEVEMENTS
60K+ streams across major DSPs
Previous releases on labels such as clipp.art, Gold Prospector & Phuture Collective
Added to nearly 1,5K independent playlists
Support from the Stereofox Music Blog
Releases