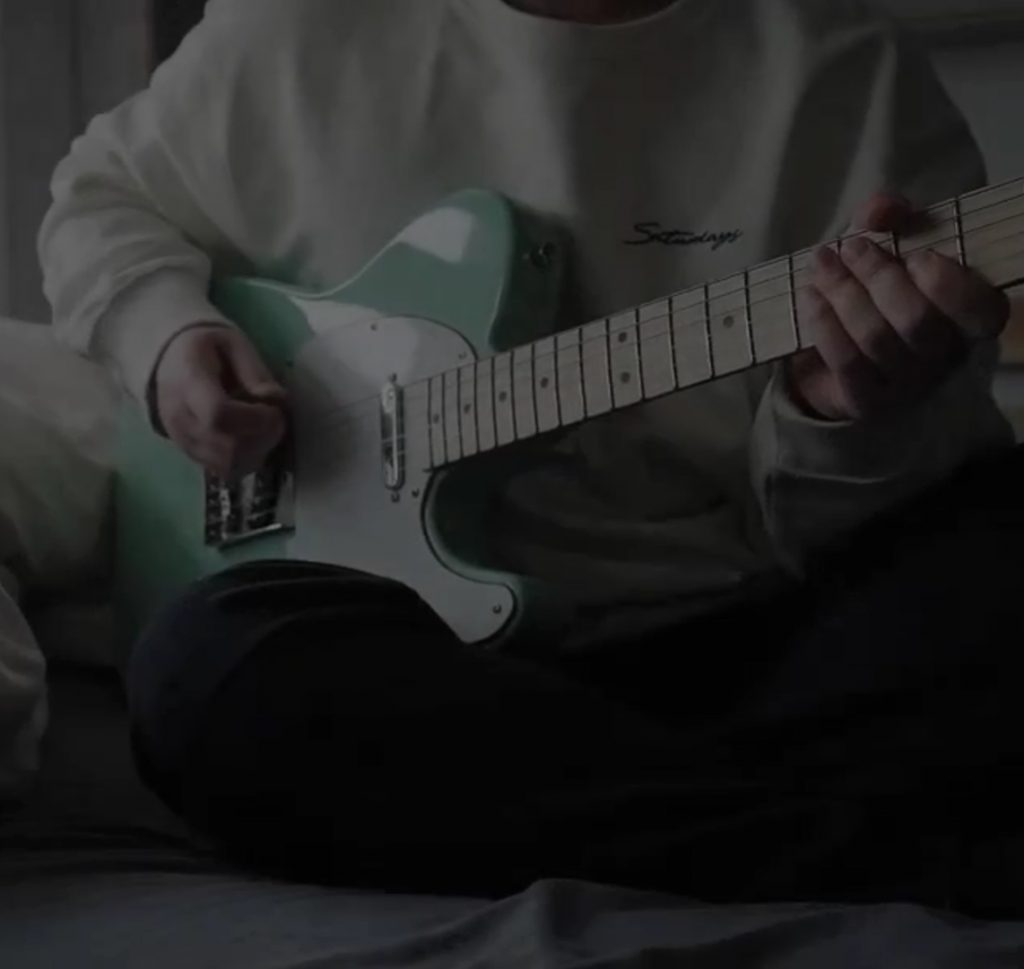 sftspkn (pronounced soft-spoken) started as an avid listener of smooth hip-hop beats. From that appreciation grew a desire to create.
In May of 2020, the New York native debuted with the lighthearted single "butterflies" and has since released a myriad of laidback music.
Not yet defined by a singular sound, sftspkn continues to refine their style while producing effervescent and evocative beats.
KEY ACHIEVEMENTS
Over 19M Streams across all major DSPs

Recently featured on Spotify's lush lofi playlist

Support on Apple Music in editorial playlists like BEATstrumentals, Pure Focus, Sunkissed, Vinyasa Chill, and Flow State

Has been supported by over 40k Independent curators
Has worked in collaborations with steezy prime, metic, ayzic, and Kainbeats
Releases