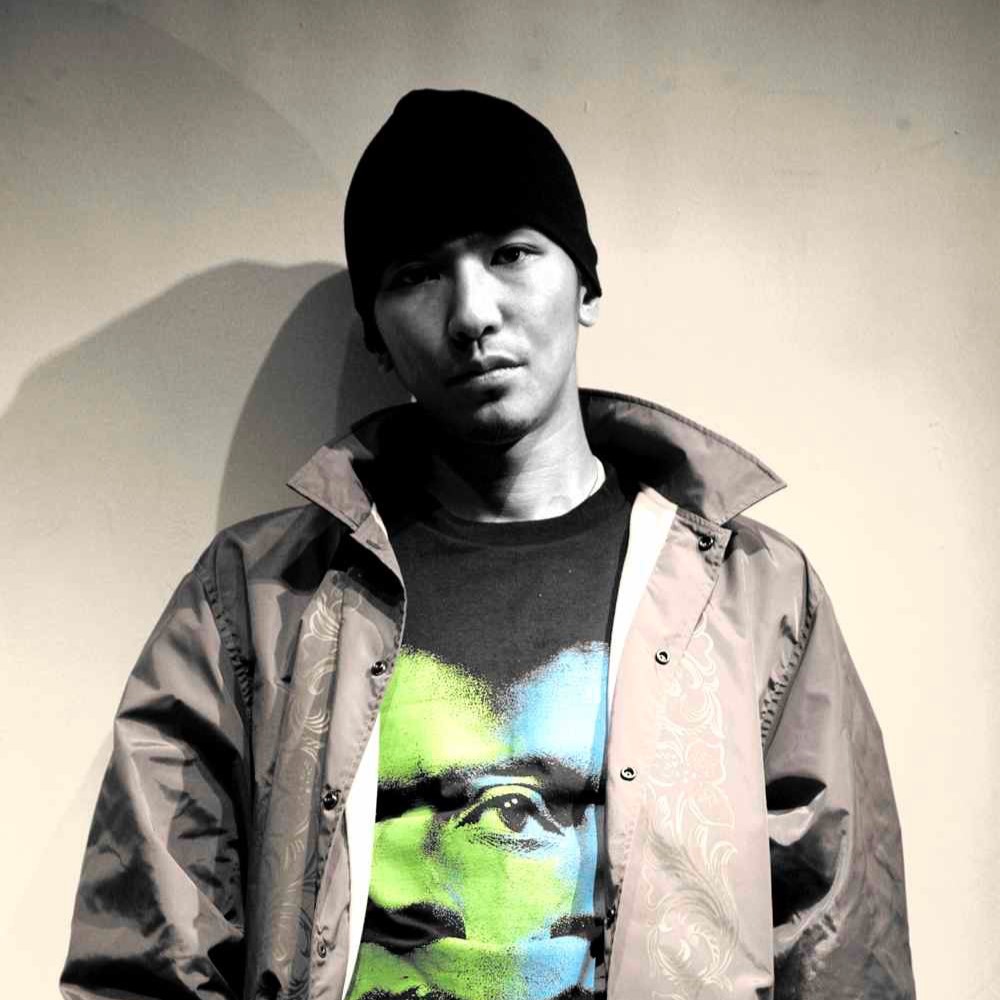 Genres:
Beats, Lofi, Jazz
Sachiho is a Tokyo-based DJ & producer, influenced by the 90s boom-bap sound. He often uses vintage sounds, city noises & jazzy harmonies in his music.
He started off as a club DJ but later continued to create his own music & produce for various well-known Japanese artists, as well as numerous movies and commercials.
KEY ACHIEVEMENTS
Featured on Spotify editorials such as lofi beats, Mellow Beats, lush lofi, Road Trip To Tokyo, Feel Good Beats
Collaborated with legendary Japanese & Korean artists like CrazyBoy, DOBERMAN INFINITY, Generations, IZ*ONE, SWAY
120k ML on Spotify
DJ-ing for 15+ years
Releases
No releases found.